by Derek in Releases
Based on feedback from our users, I've added a refinement to the snapping and dynamic guides workflow.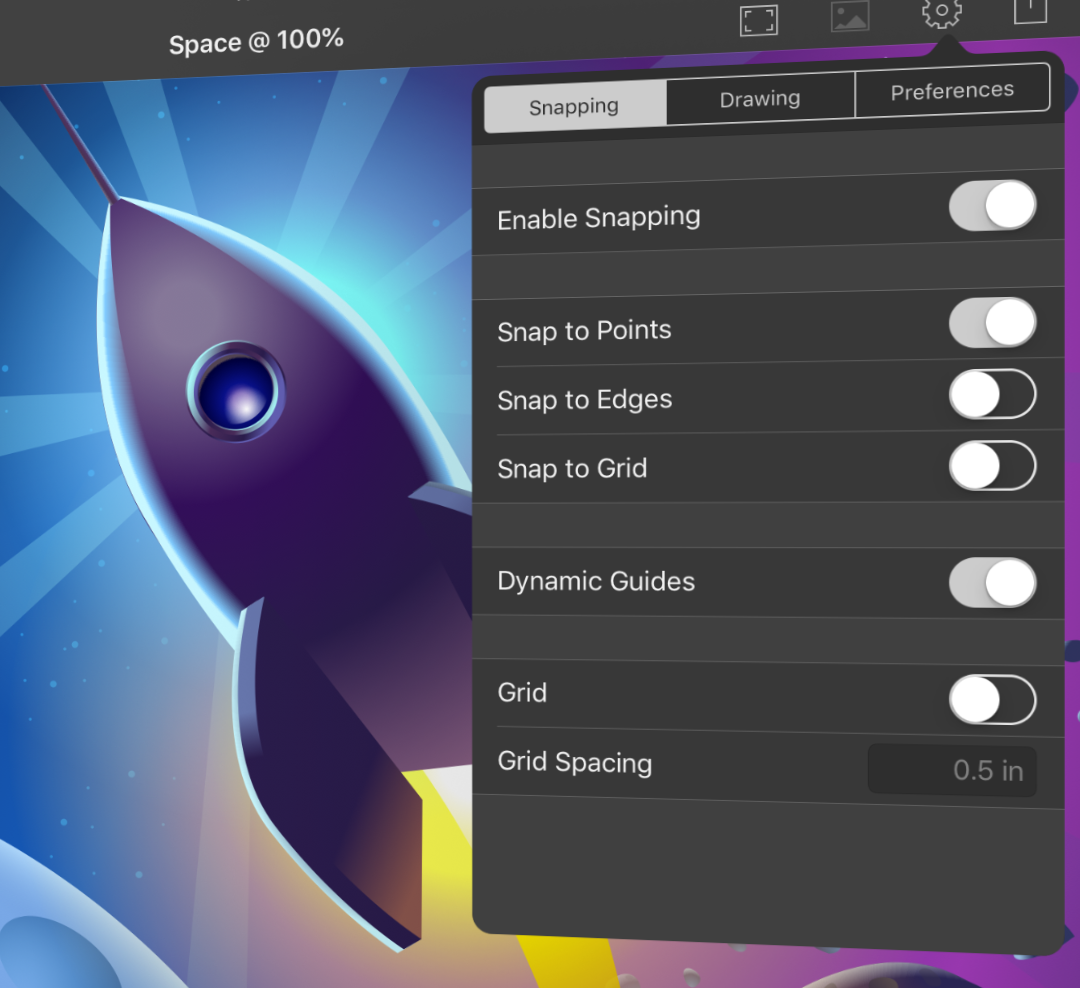 Added
Single setting to enable or disable all snapping. Rather than having to turn off all snapping options to carry out a freehand operation and then turn them back on again, this single setting can be used instead.
Fixes: