Designed with Inkpad by Armin Popp
Armin Popp is a professional layout illustrator who has recently been using Inkpad to create a series of bold posters themed around the local sights in his home town.
Here he shares the whole set which range from dynamic action to peaceful beauty, together with insights into how he uses Inkpad to capture these scenes with a unique style.
"In my former hometown Garmisch-Partenkirchen, they have some poster prints of local, historic sports and tourism themes which they sell in their souvenir shops. However they only have a small selection, 10 or 15 pictures. I wanted to pick up the idea again and give it a more modern look."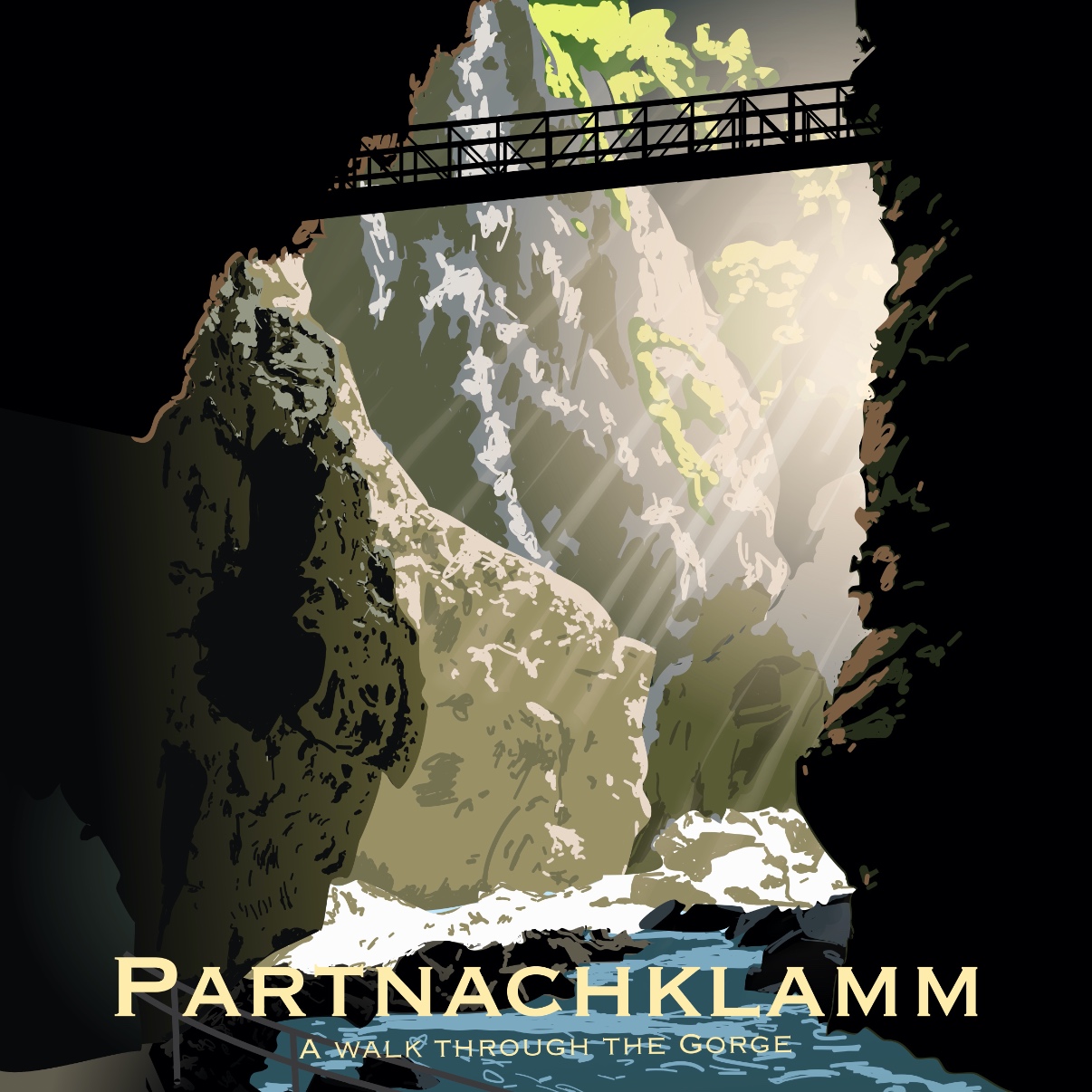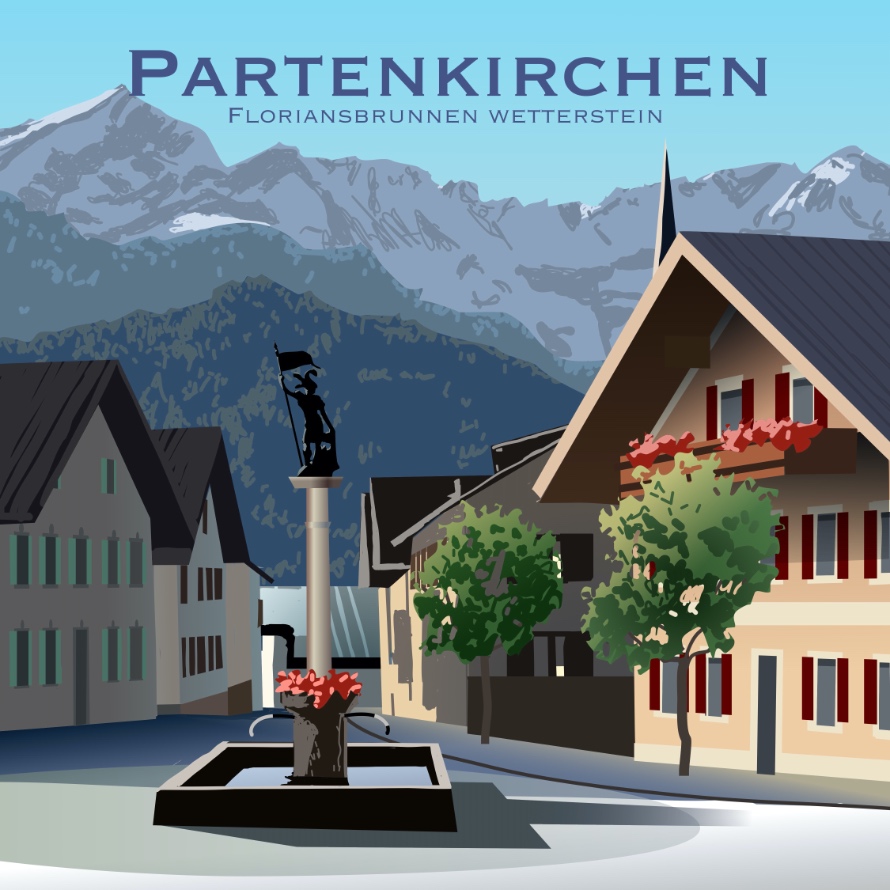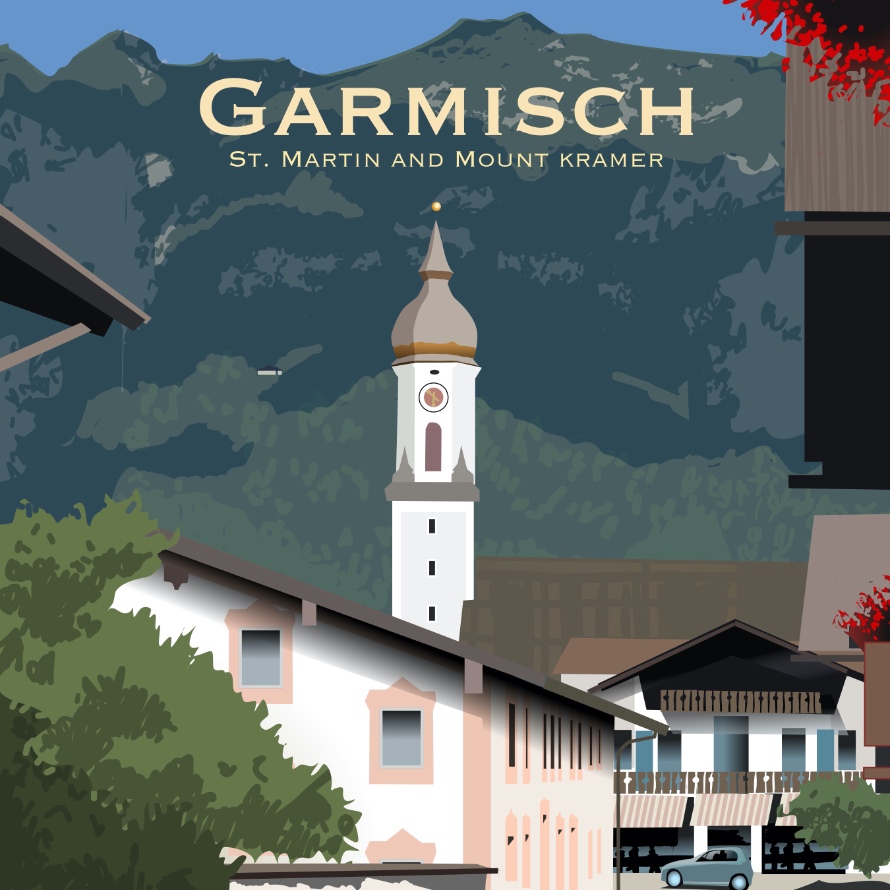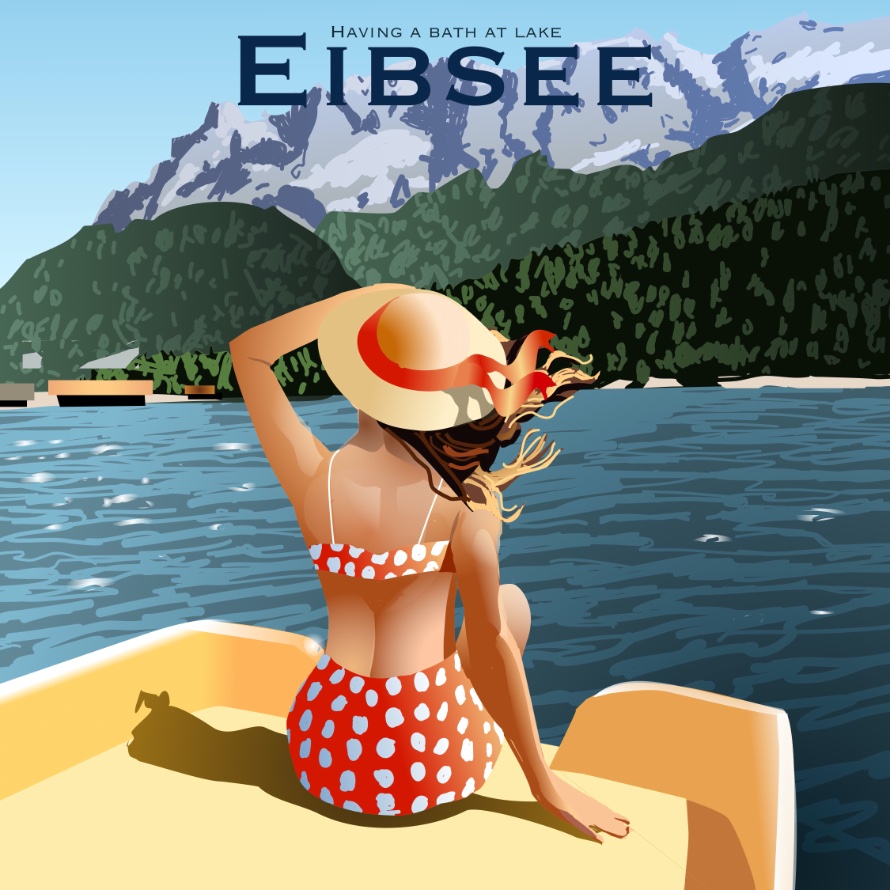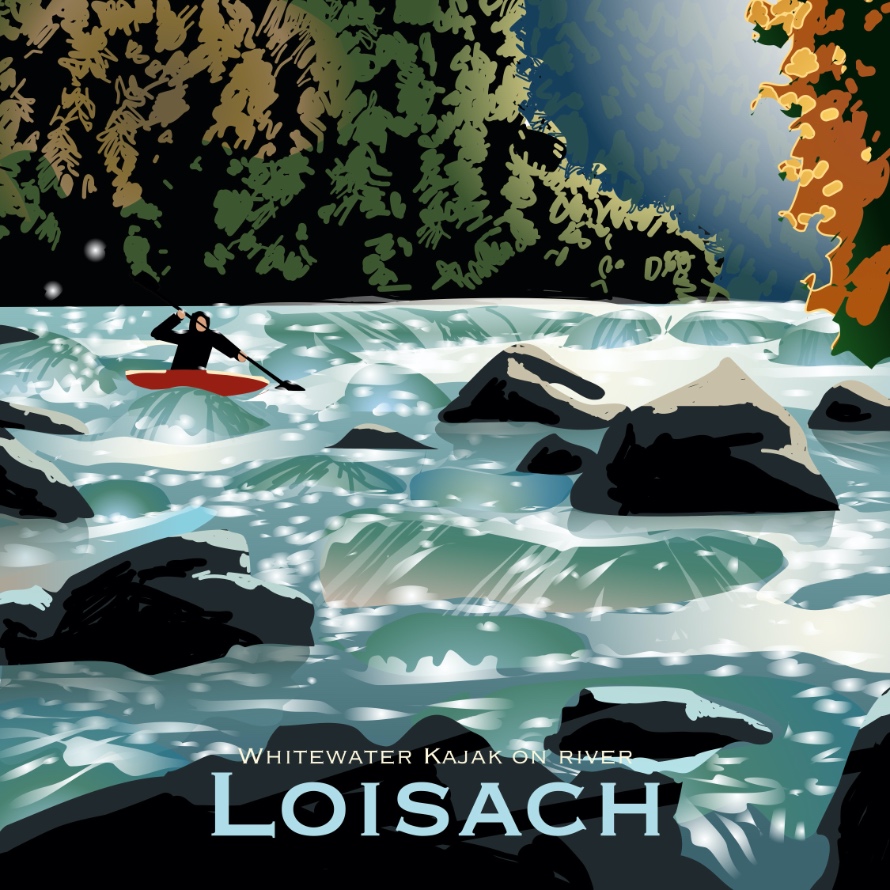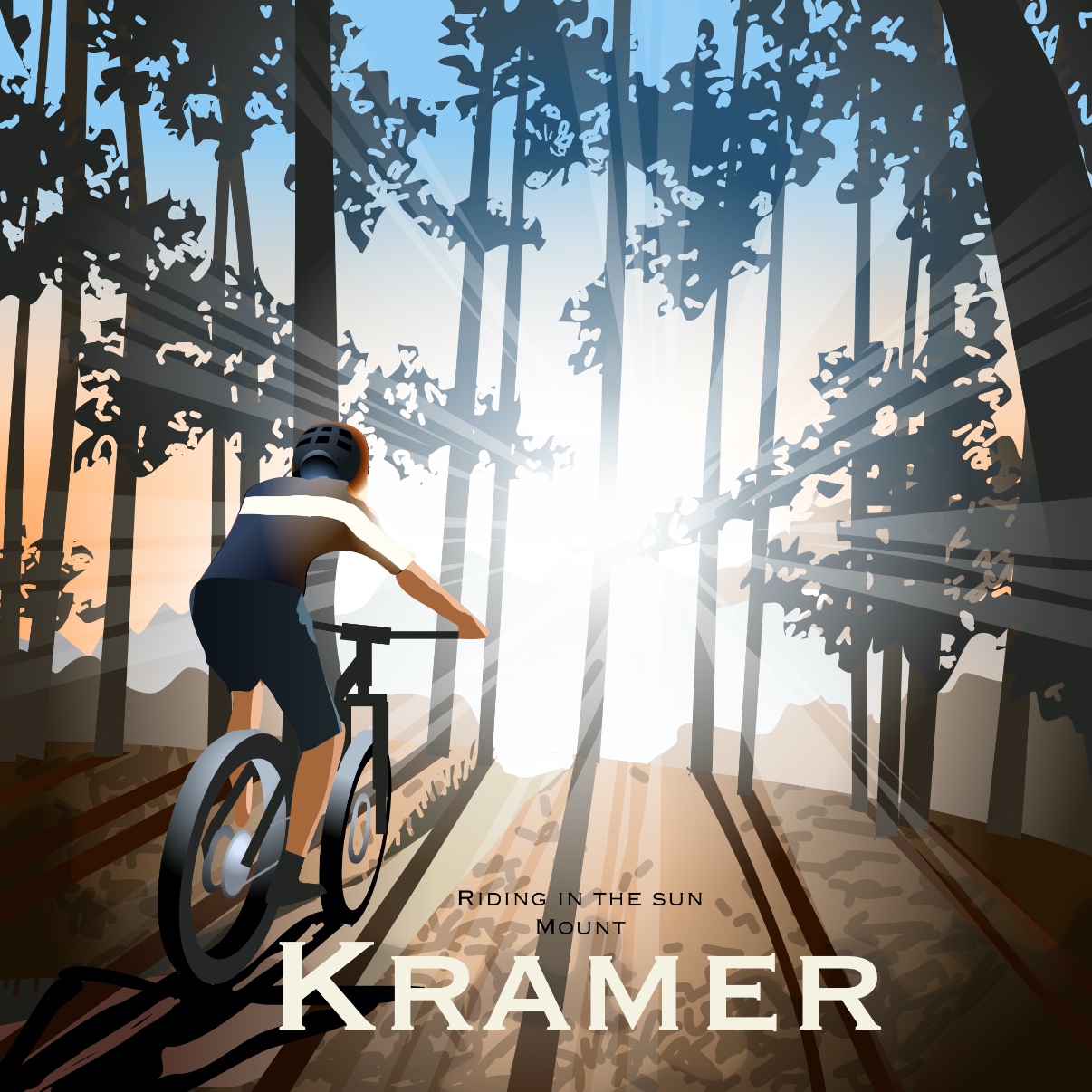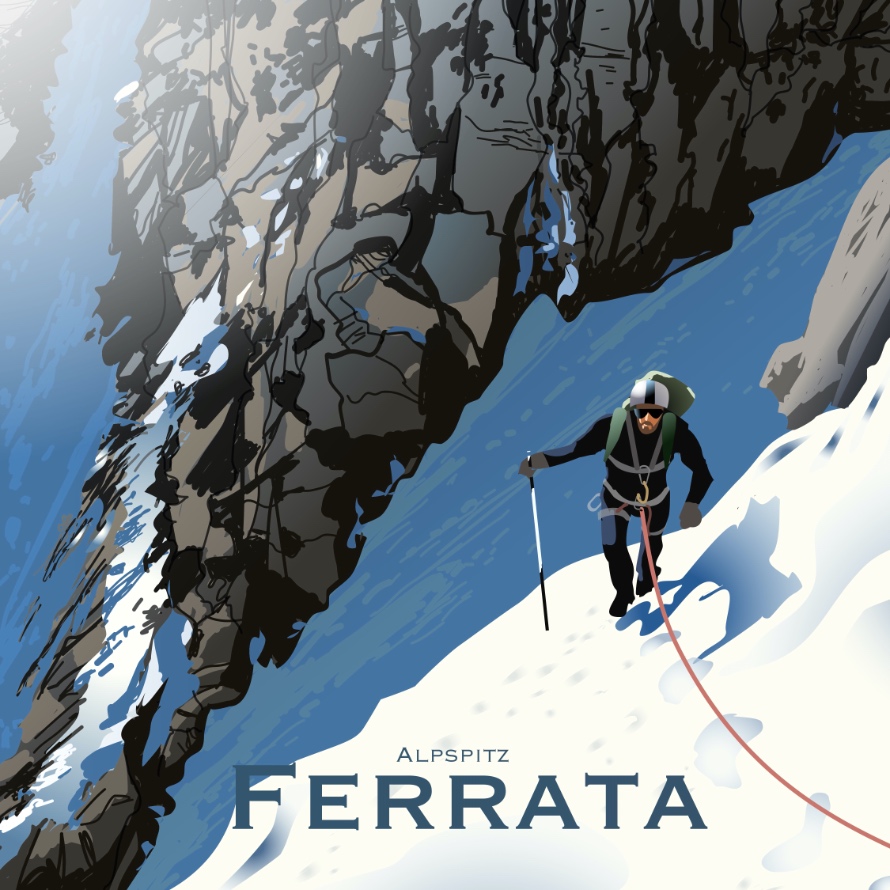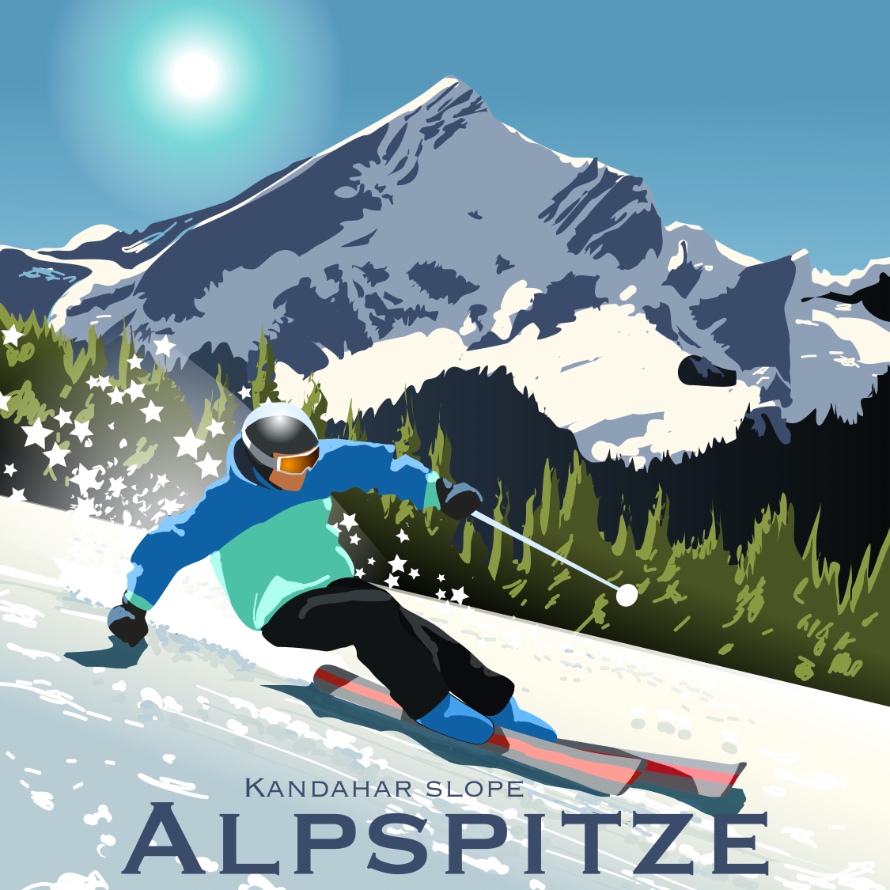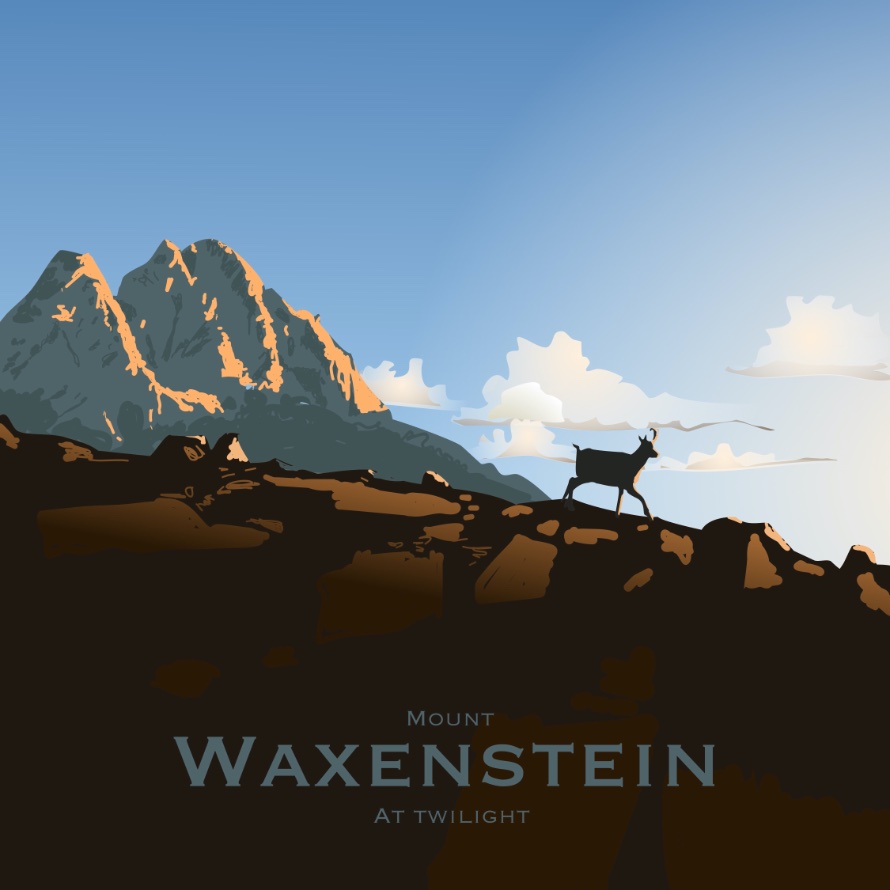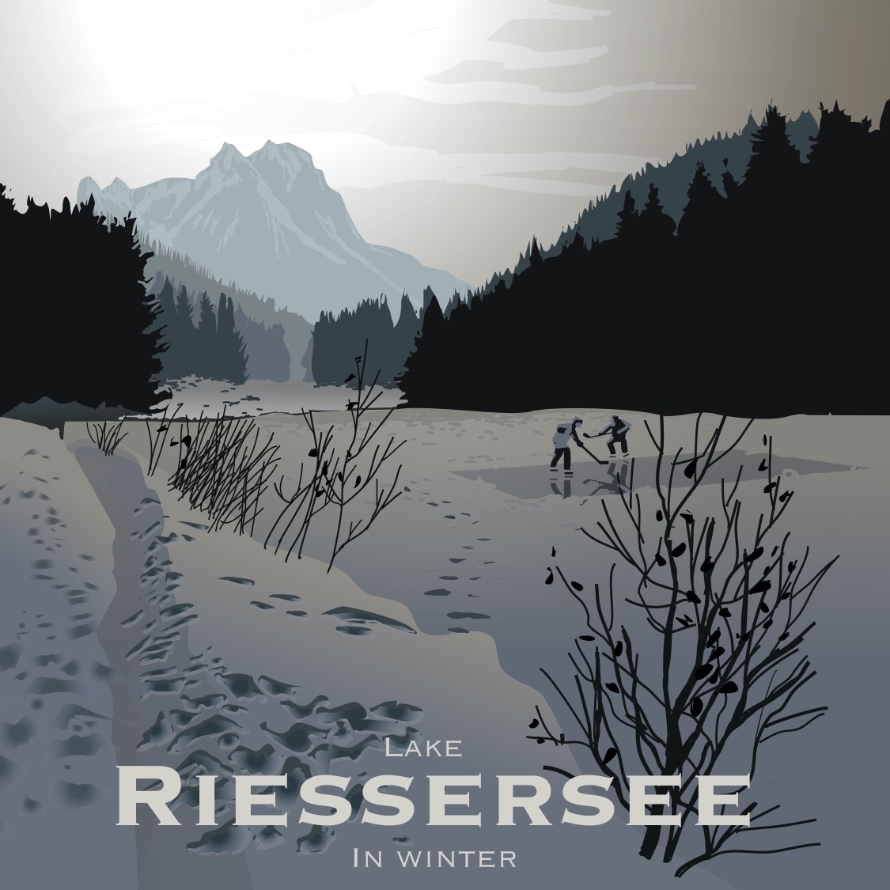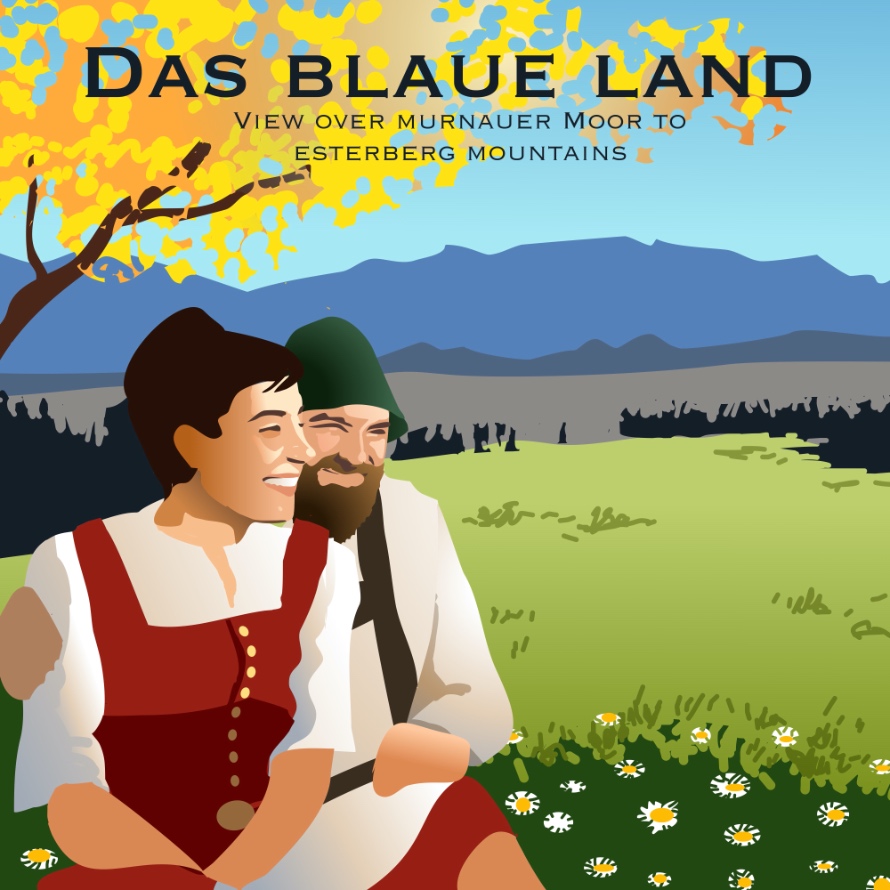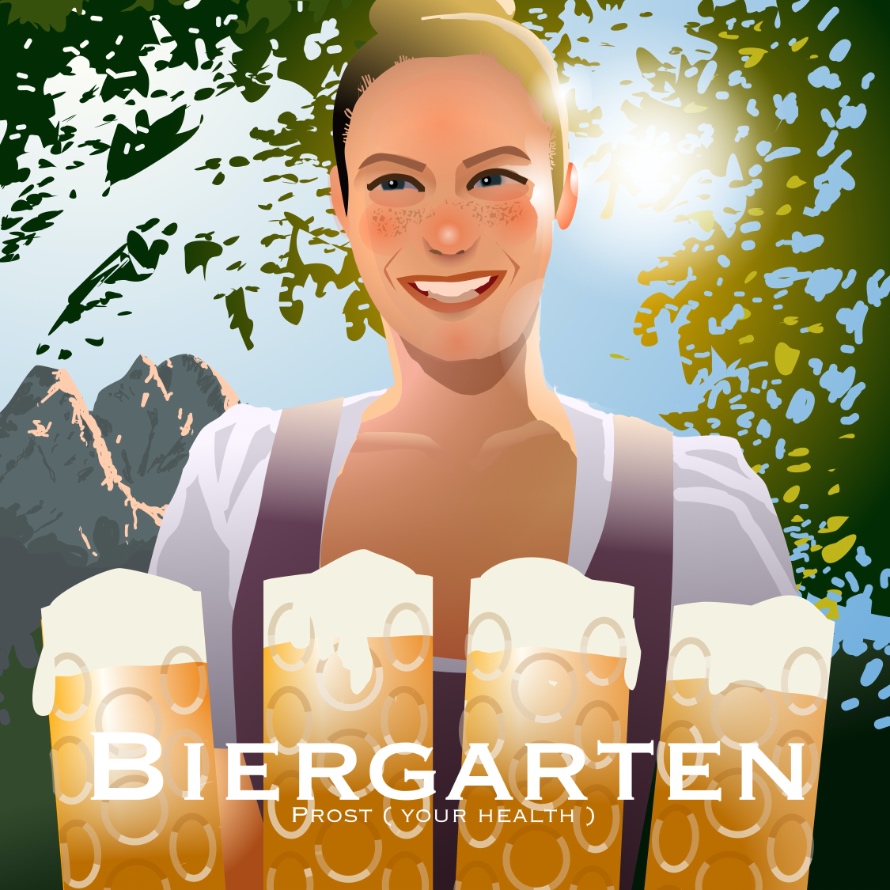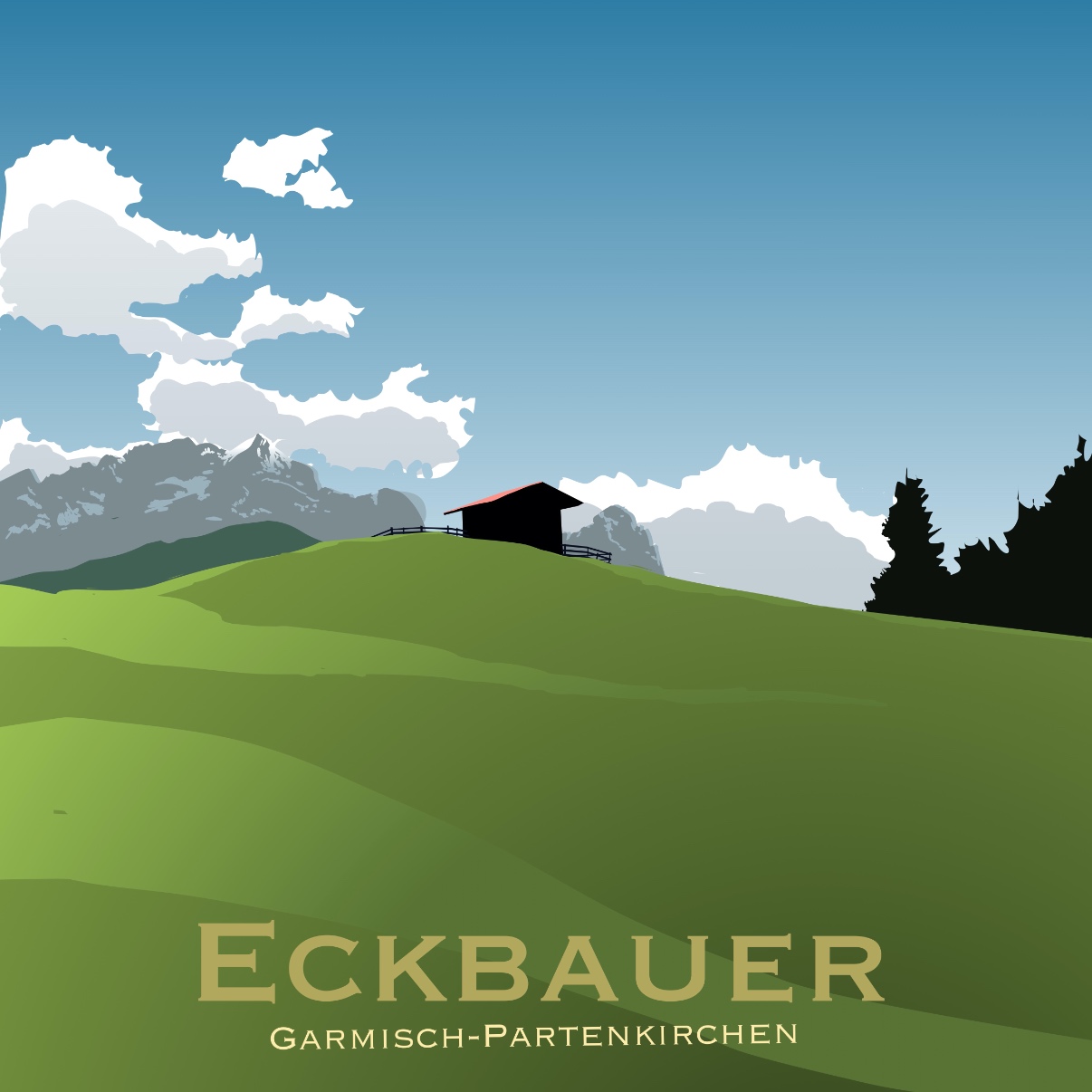 "After having studied product design for 5 years at the Fachhochschule Darmstadt/Germany, I started a career as a freelance story-boarder and Layout Illustrator in advertising agencies, for over 20 years. It's essential in this job, to work in very short time, often overnight. That's why I'm used to sketching very fast and directly into the computer, using a pixel based app."
"My interest in vector illustration is very new. I never used it in business before. I love the poster art of the early 20th century. The strength and crispness of these simple shapes."
"Inkpad is a small and yet functional app for the iPad. I started playing around on vacation and got into it very quickly. I was fascinated by the different look and workflow of vectors. It is an appealing challenge to create contrast, light and shadow, mood and ambience, with a simple realism without texture."
"I'm not very patient with my work. An artwork rarely takes longer than a day.
I start with a silhouette of a figure, double it on a second layer, recolor then copy and erase. So I stack up the layers to the final figure with different lights, colors and even a simple 'texture'. My favorite tools are the freehand pen and the eraser. I use them like an analog brush. I even prepared a plastic ruler with some antislip rubber, to work directly on the screen. I love the speed and efficiency of this method."
You can see more of Armin's graphic designs and paintings on Instagram.