by Derek in Updates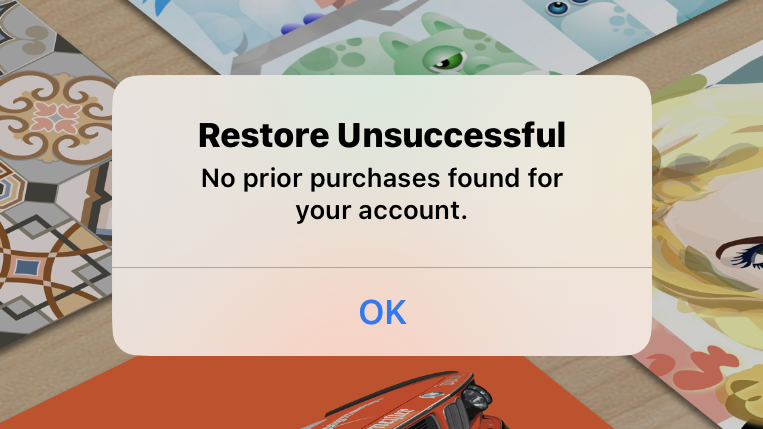 If you previously purchased Inkpad and are seeing "Restore Unsuccessful - No prior purchases found for your account" this was not intentional. Please update to Inkpad 3.3.9 or later.
I am very sorry that this happened.
Apple's receipt validation service went down on February 07, 2023 (see https://isdown.app/integrations/apple-developer/incidents/173465-outage-in-app-store-receipt-verification). The service has now been restored but the outage had long term effects in the receipt for app purchases stored on devices.
Again, I apologise for the inconvenience.
Thank you,
Derek