Designed with Inkpad by David Rivera
David Rivera provided a series of constructive feedback and suggestions for Inkpad so it only seemed right to invite him to share a selection of his artwork. David not only supplied a series of vibrant designs, but he also captured a video of creating one on his iPad from start to finish. Check out the popcorn drawing and then watch it drawn live in Inkpad.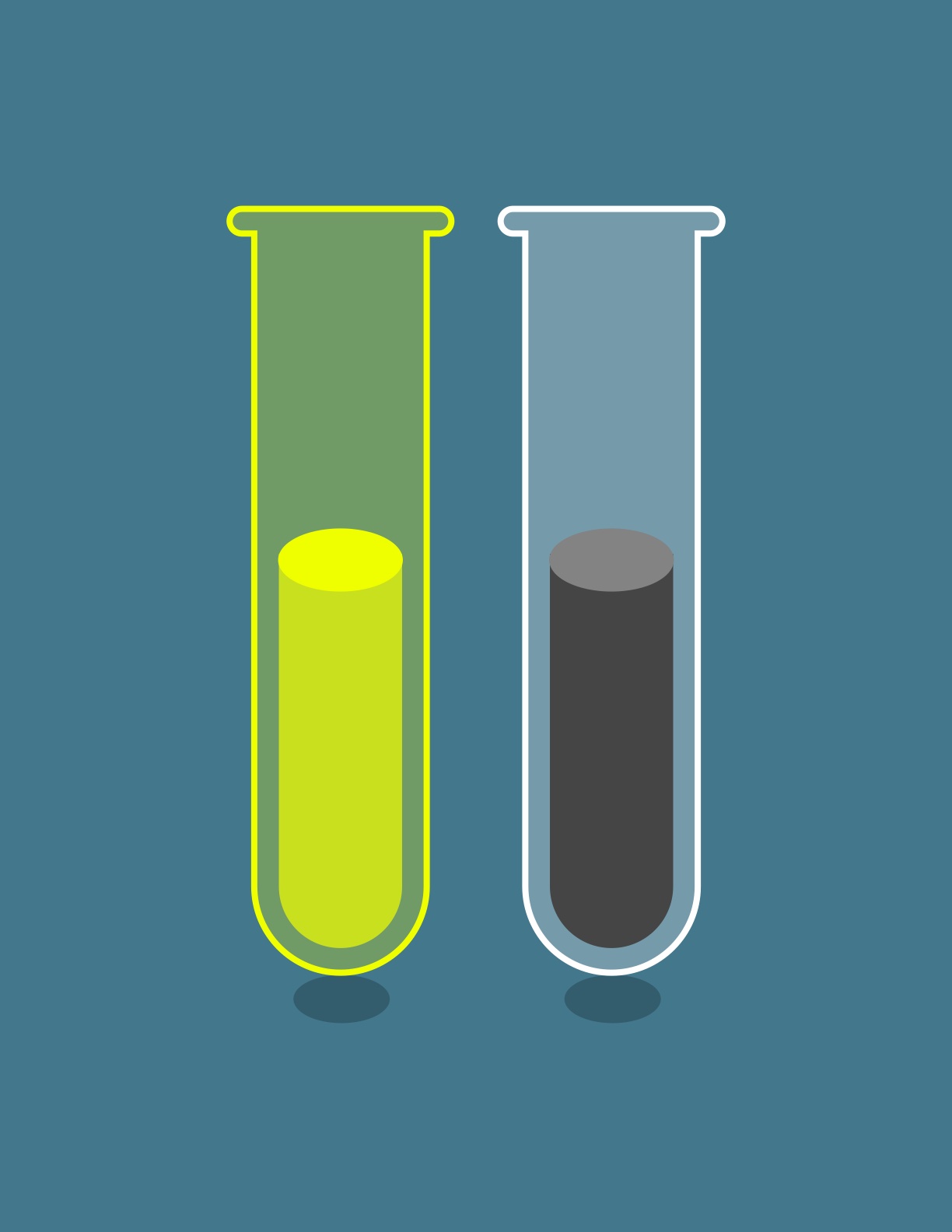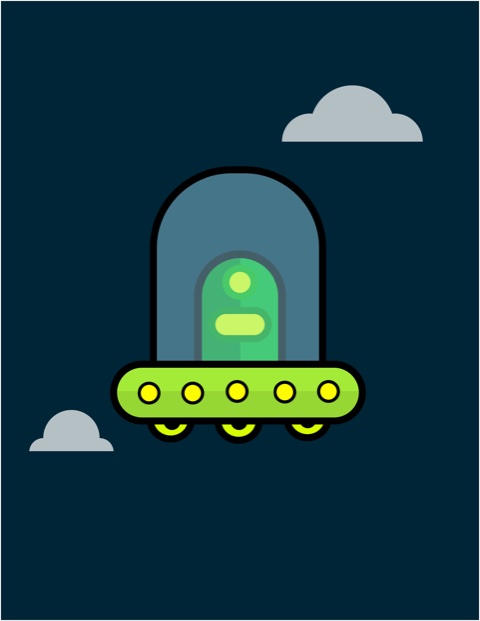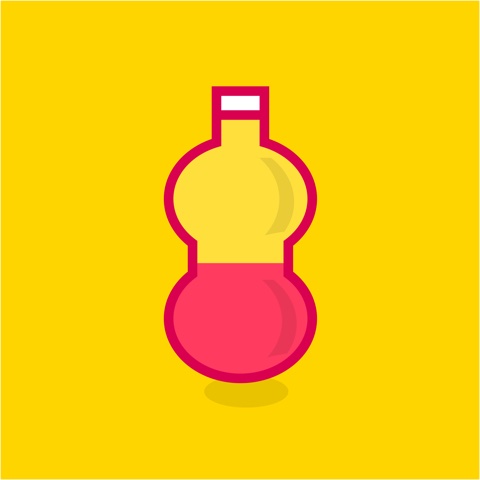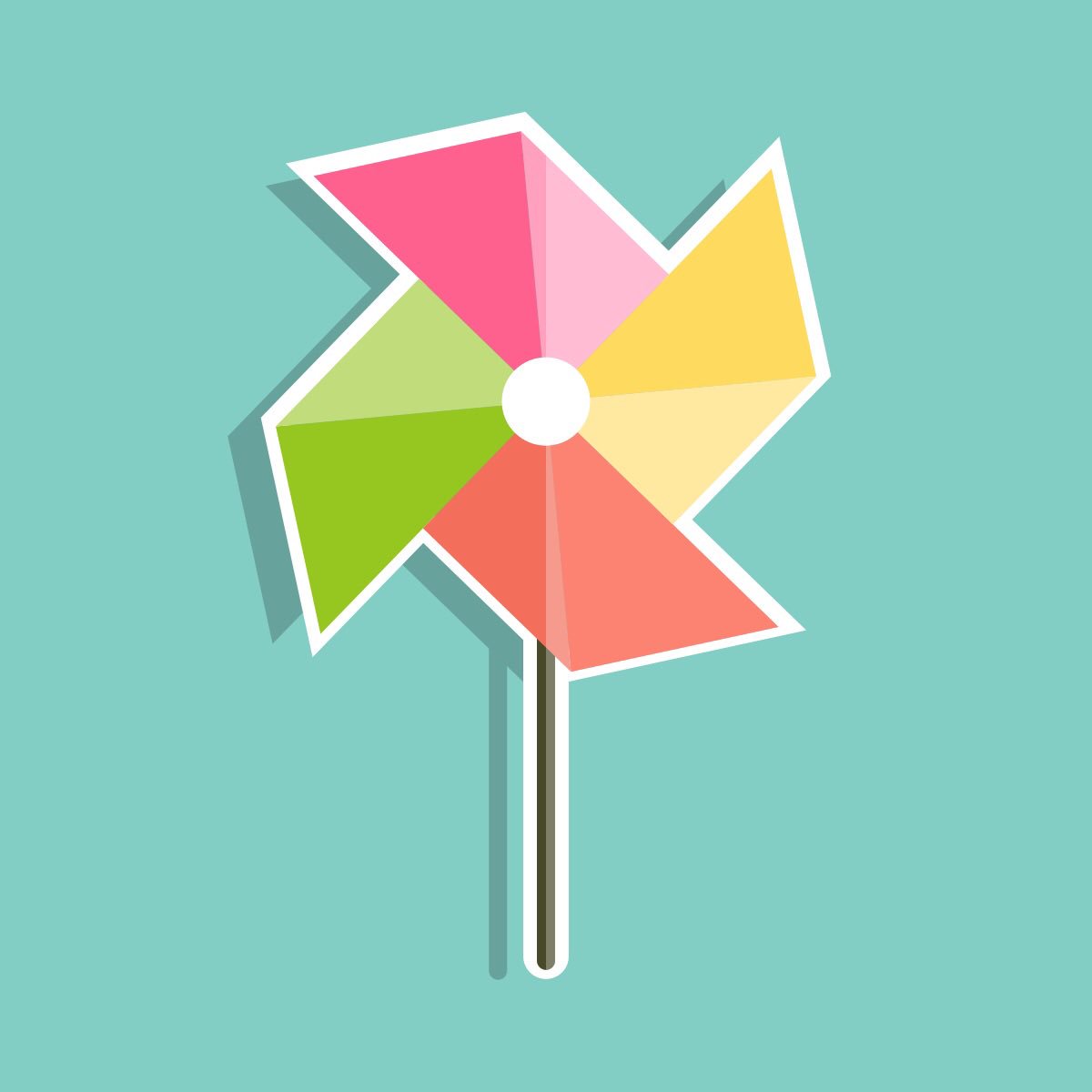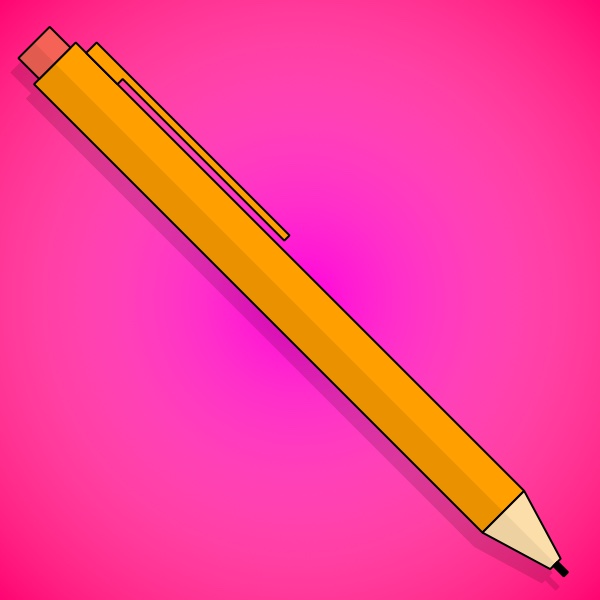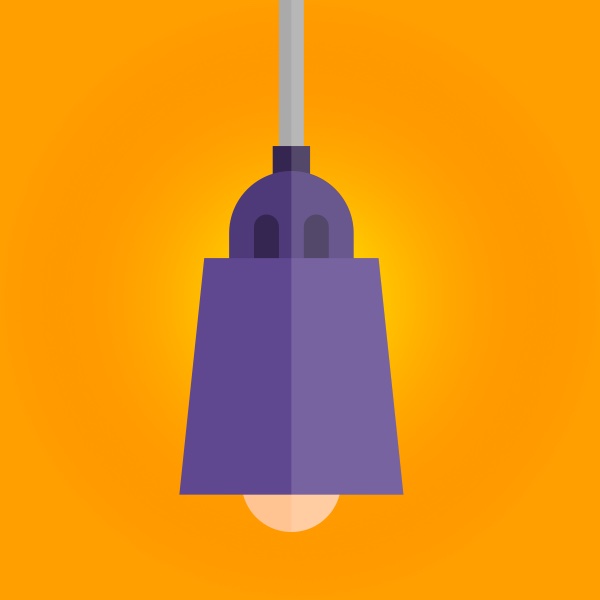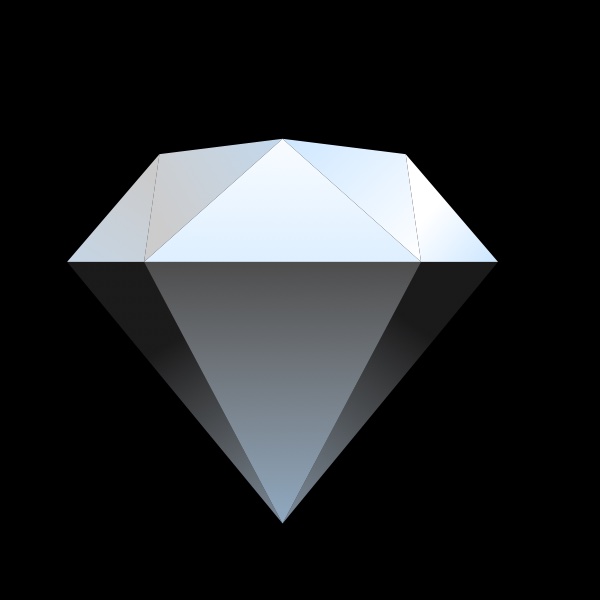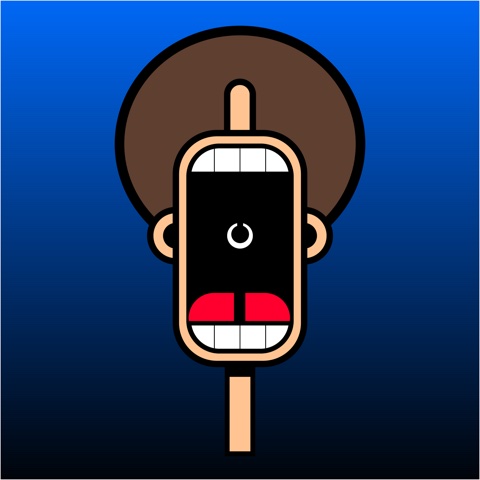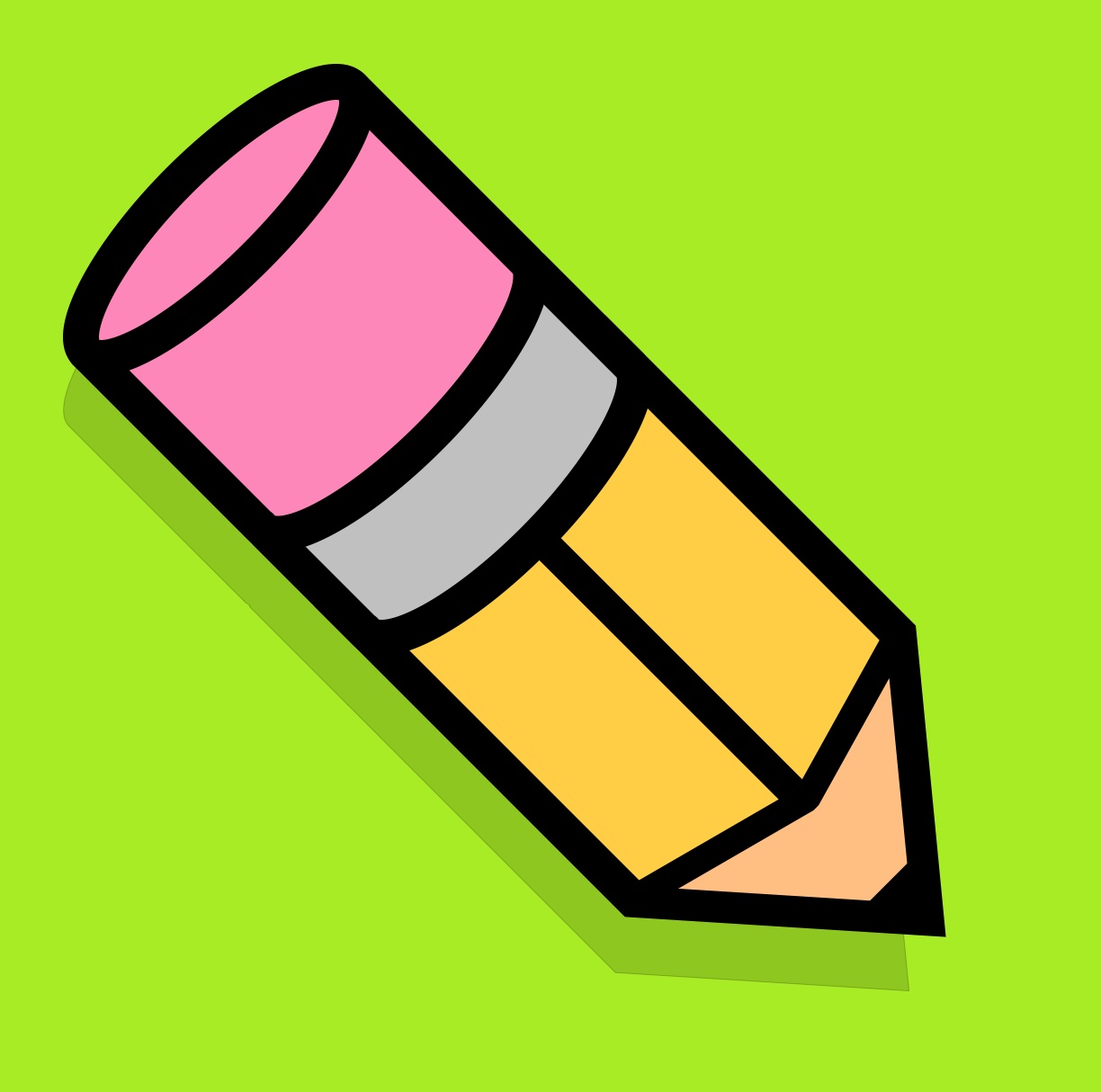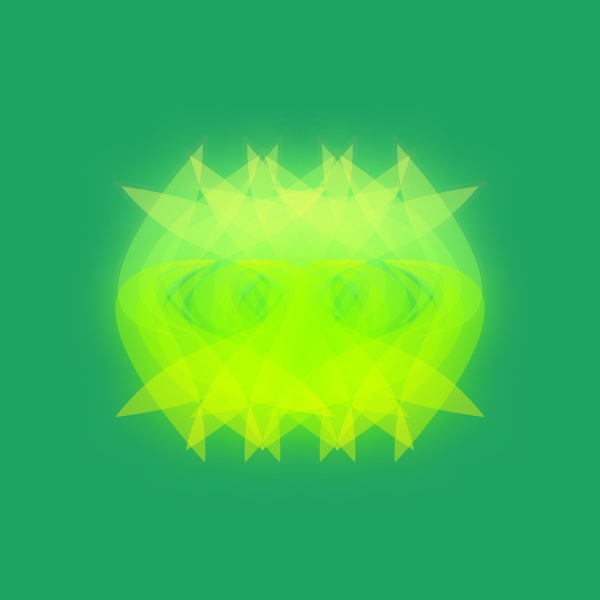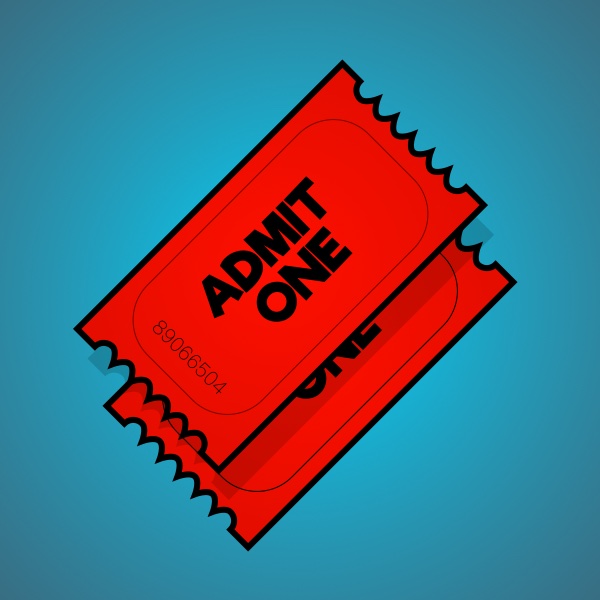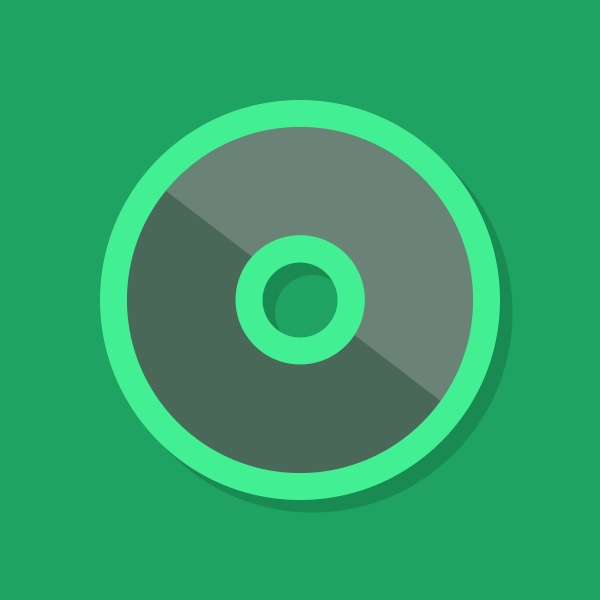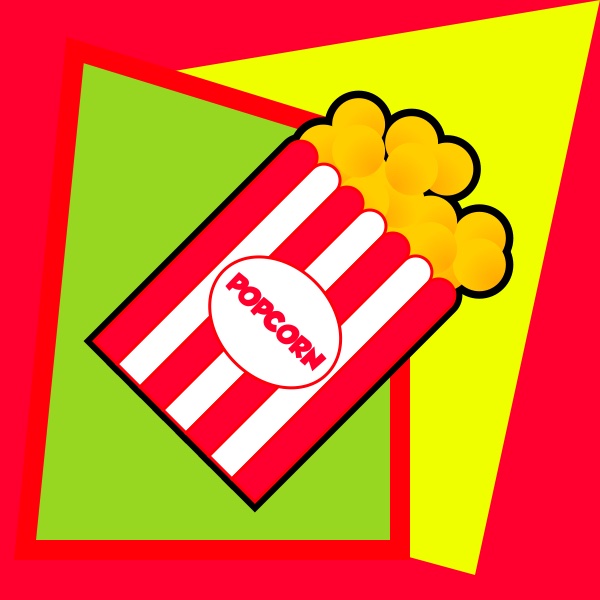 "I have been a creative expressionist for over 3.5 decades. At age 12 I began drawing on corner-store stationary sketch books and water markers. Later as I became a paranormal researcher I began to employ the usage of word processors and computers. I began using Adobe Photoshop at version 4 on Windows PC, as I evolved into other creative programs (e.g. 3D software, Animation and language programming). During this time in Urban New York City I acquired a reputation as a popular street graffiti artist (which included subway spray painting). I would end up doing work for a few clients as I continued to evolve in my youth."
"As my research investigative work accelerated (having been a 911 survivor), my interest in creative expression also blossomed. I continued to self-educate in creative programs. During this phase I was published twice in Poland in a Photoshop glossy magazine. My programming interests grew as I became an independent app developer for the Android platform via Adobe's Flash Professional (now Adobe Animate CC)."
"Today I enjoy creating biological behavioral forms of art out of plain vector graphics via Adobe Animate CC. I now use Apple computing gear for color clarity, ease of use and simplicity. Today I spend most of my time researching, programming and developing ideas for biological creative art expression. I highly enjoy using Inkpad for it's amazing workflow, and it is my top favorite app."
You can find David on twitter.