Designed with Inkpad by Raman Bhardwaj
Raman Bhardwaj is a freelance animator, illustrator and designer who works with a number of technologies to create custom artwork. Raman has also used Inkpad to draw some of his fun and quirky cartoons, animals and caricatures.
Raman originally emailed me some of his charming Inkpad artwork just to show what he had created on his iPad. So when I started the 'Designed with Inkpad' section of the website it was obvious to ask Raman if he would like to have his drawings featured.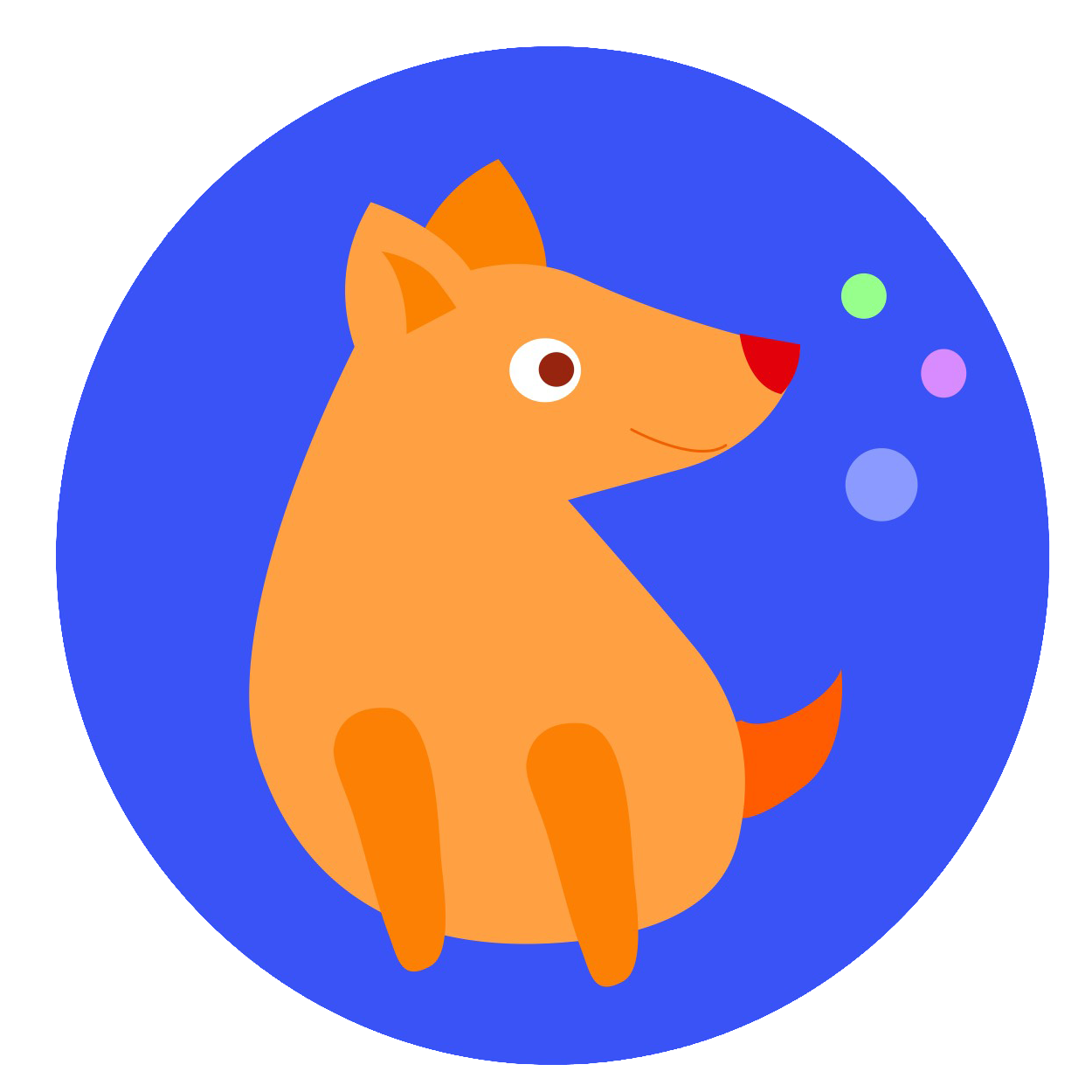 "I find Inkpad to be amazing, simple yet powerful tool to create vector art on iPad on the go."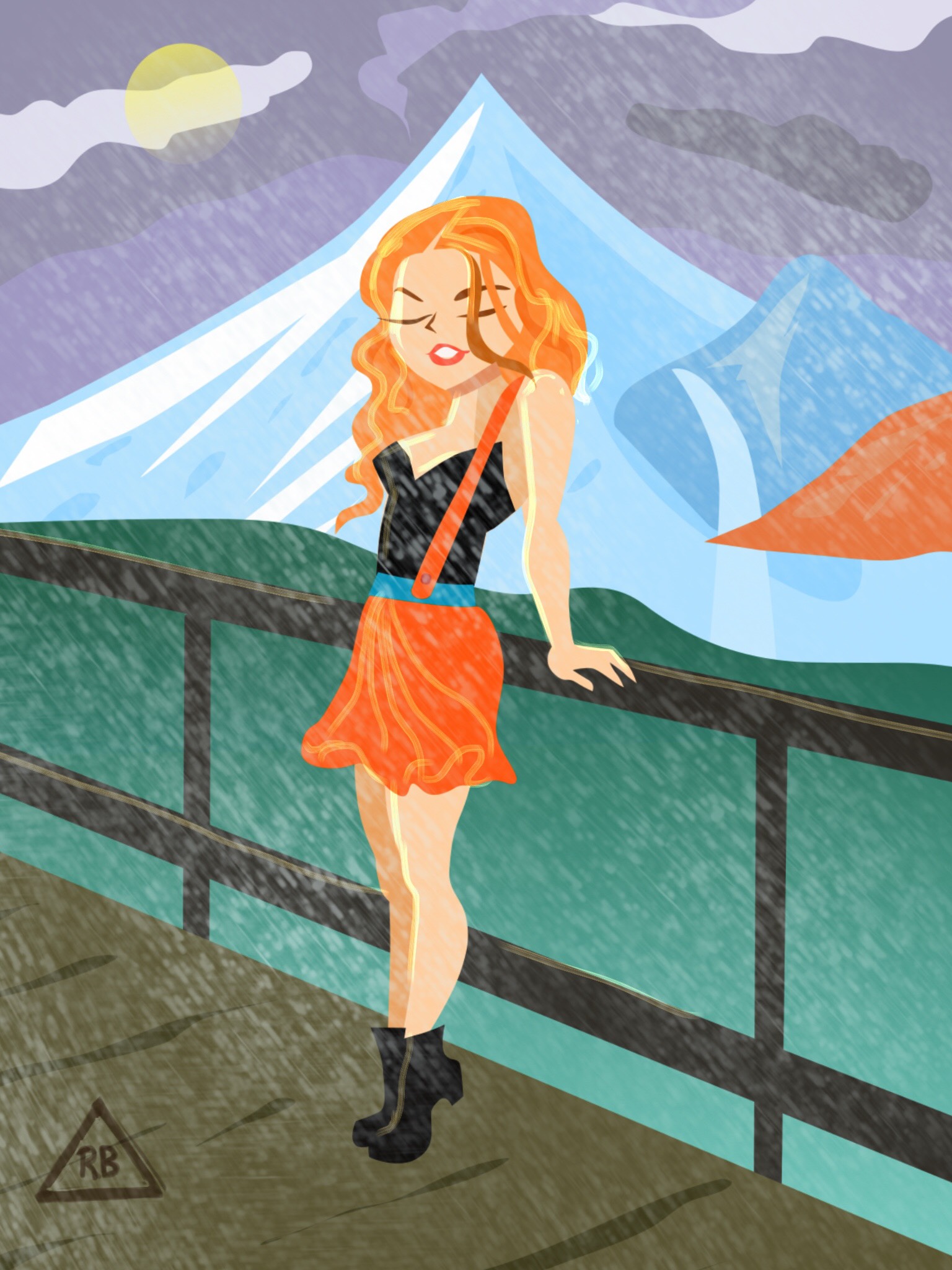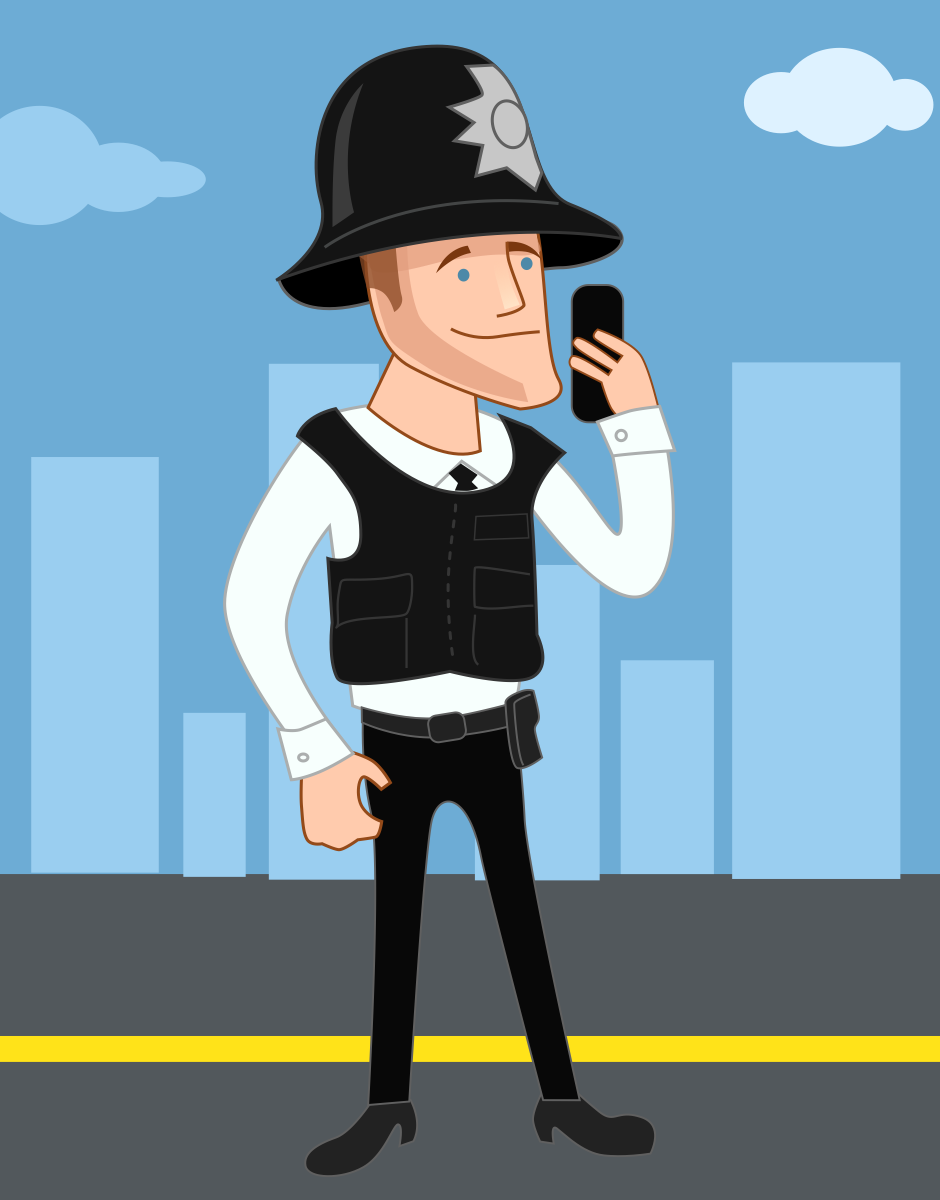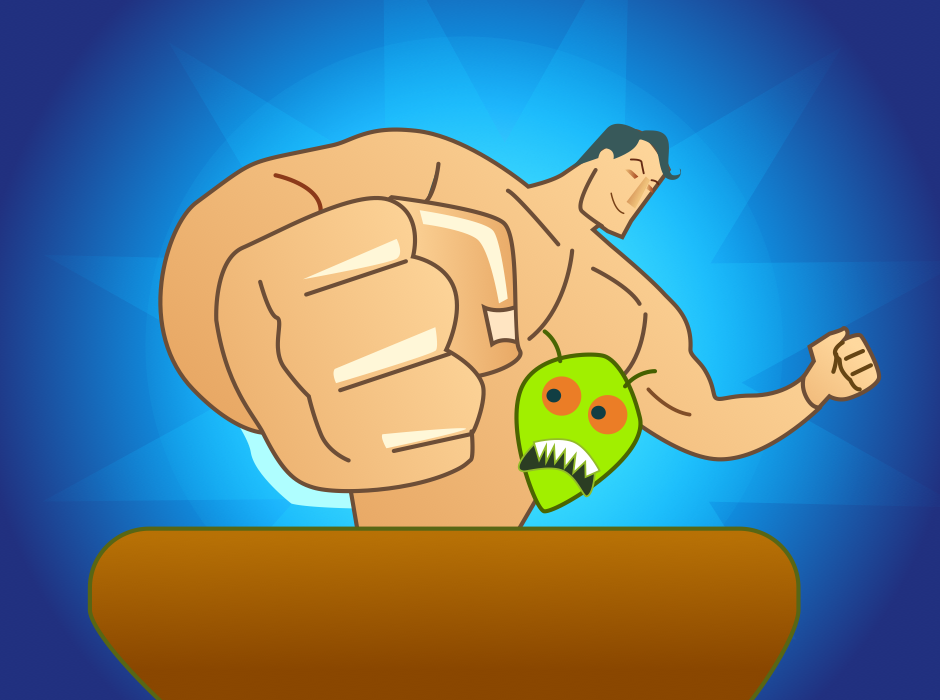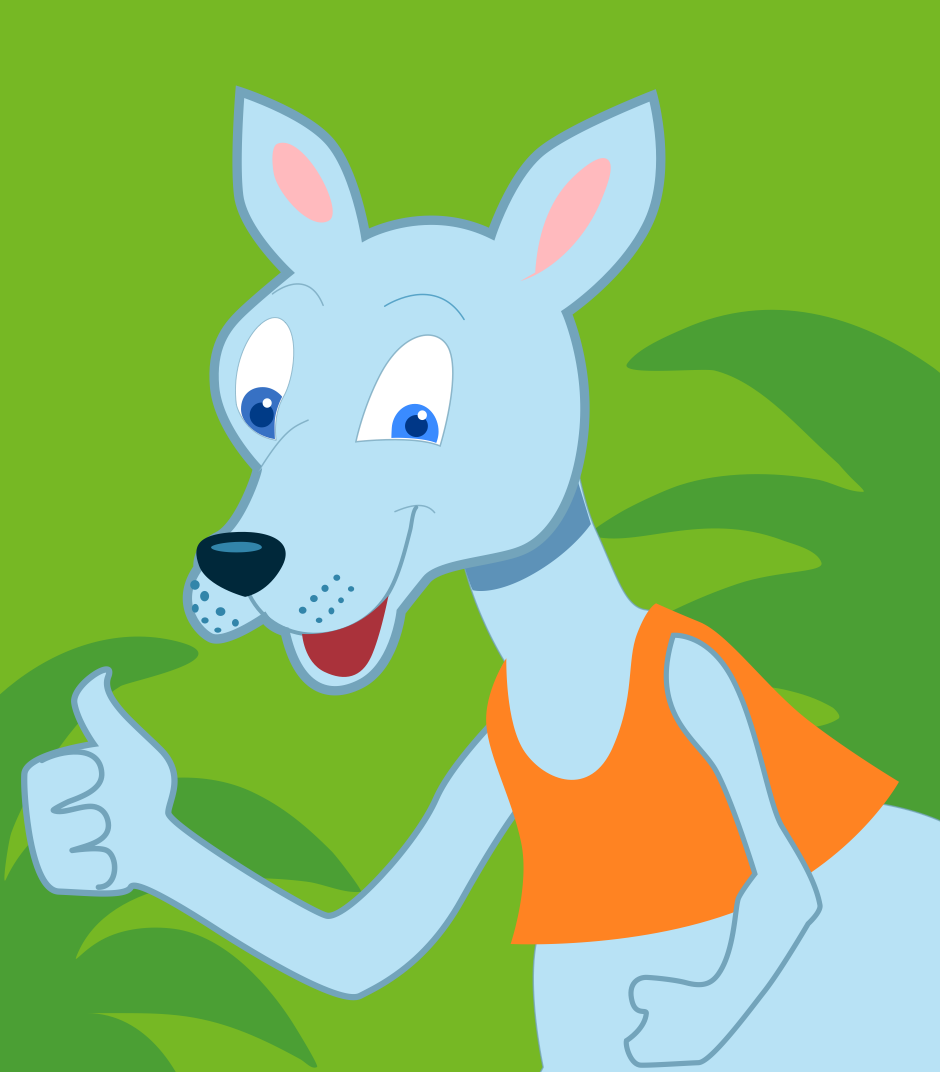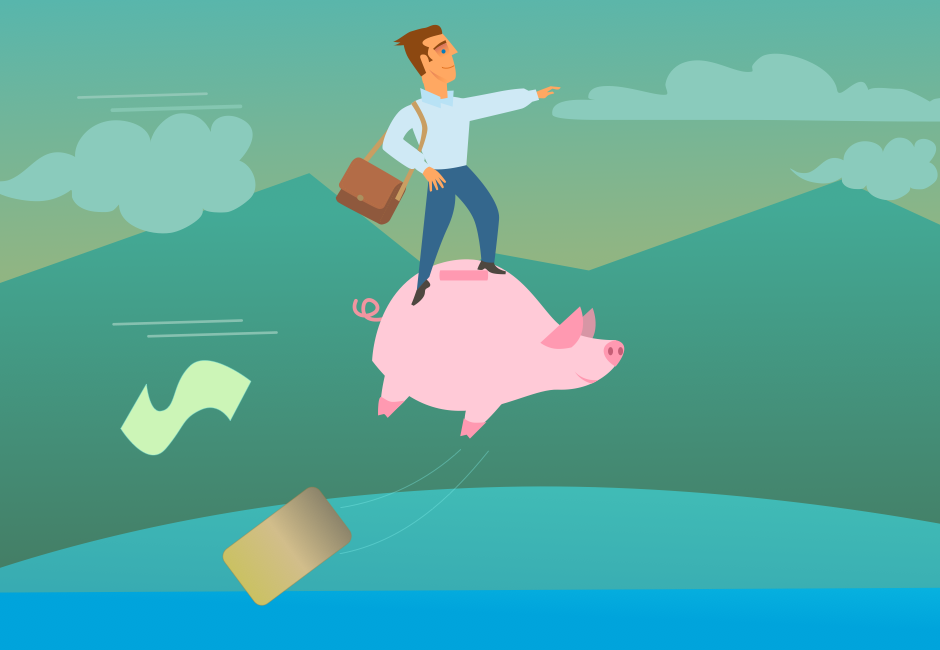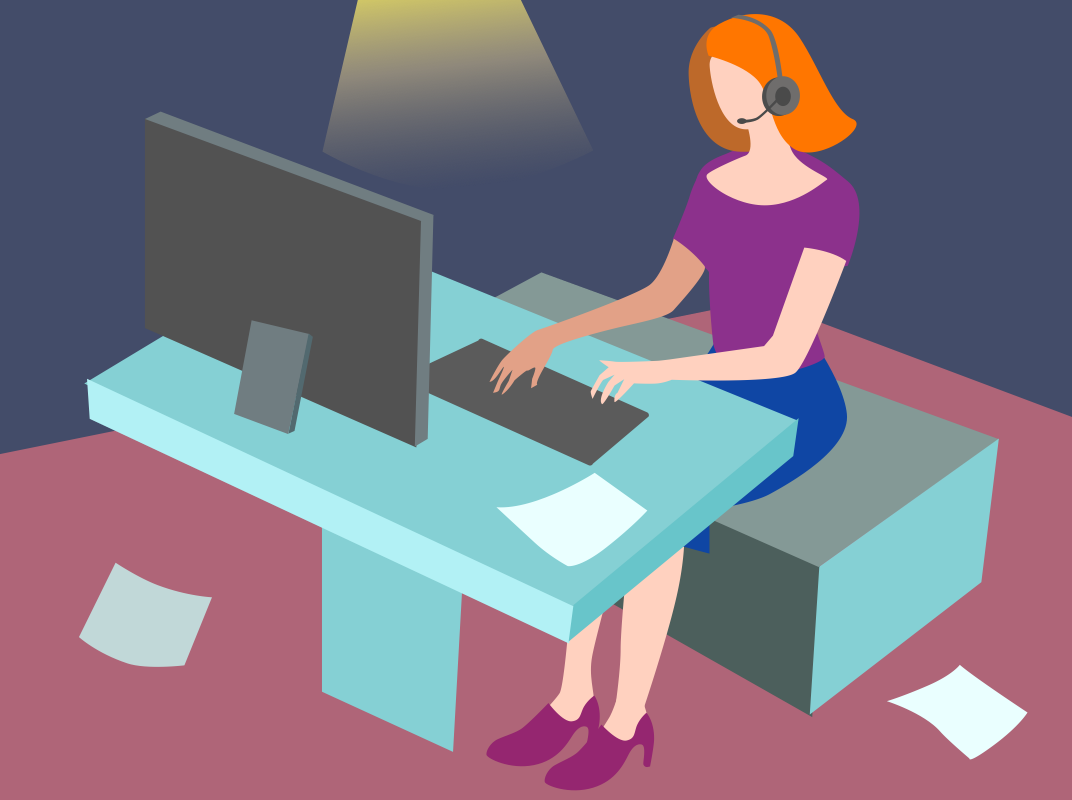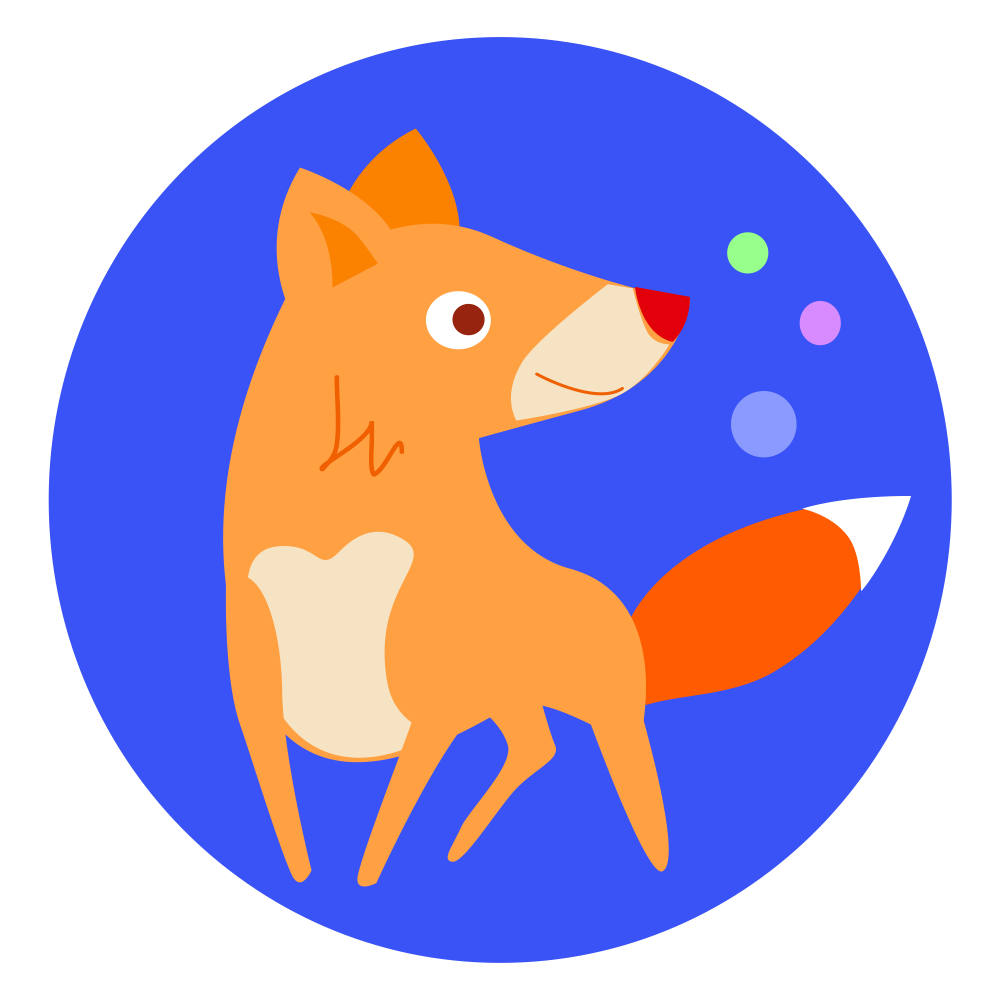 "I like to make lighthearted and humorous illustrations and cartoons and so I pickup such assignments like children books, mascot designs, comics and editorial illustration projects. I started as a newspaper illustrator and after working for leading English dailies in India for over a decade I started full time freelancing from my home office, now in Kernersville, North Carolina, USA. I do some 2d animation and 3d modelling too."
You can find Raman on Facebook, Instagram and Twitter, and see more of Raman's artwork on his portfolio website.