Designed with Inkpad by Rita Flores
Rita Flores has been using Inkpad since the first version in 2011 to draw her portraits.  Whether using Inkpad alone or when combined with other iPad apps, her artwork has a unique style that lies between vector art and hand painting.
"I have been using Inkpad for quite some time. I am a fine artist with barely any computer graphic experience and found Inkpad to be very user friendly. It's currently my favorite app for making artwork on my iPad." - Rita.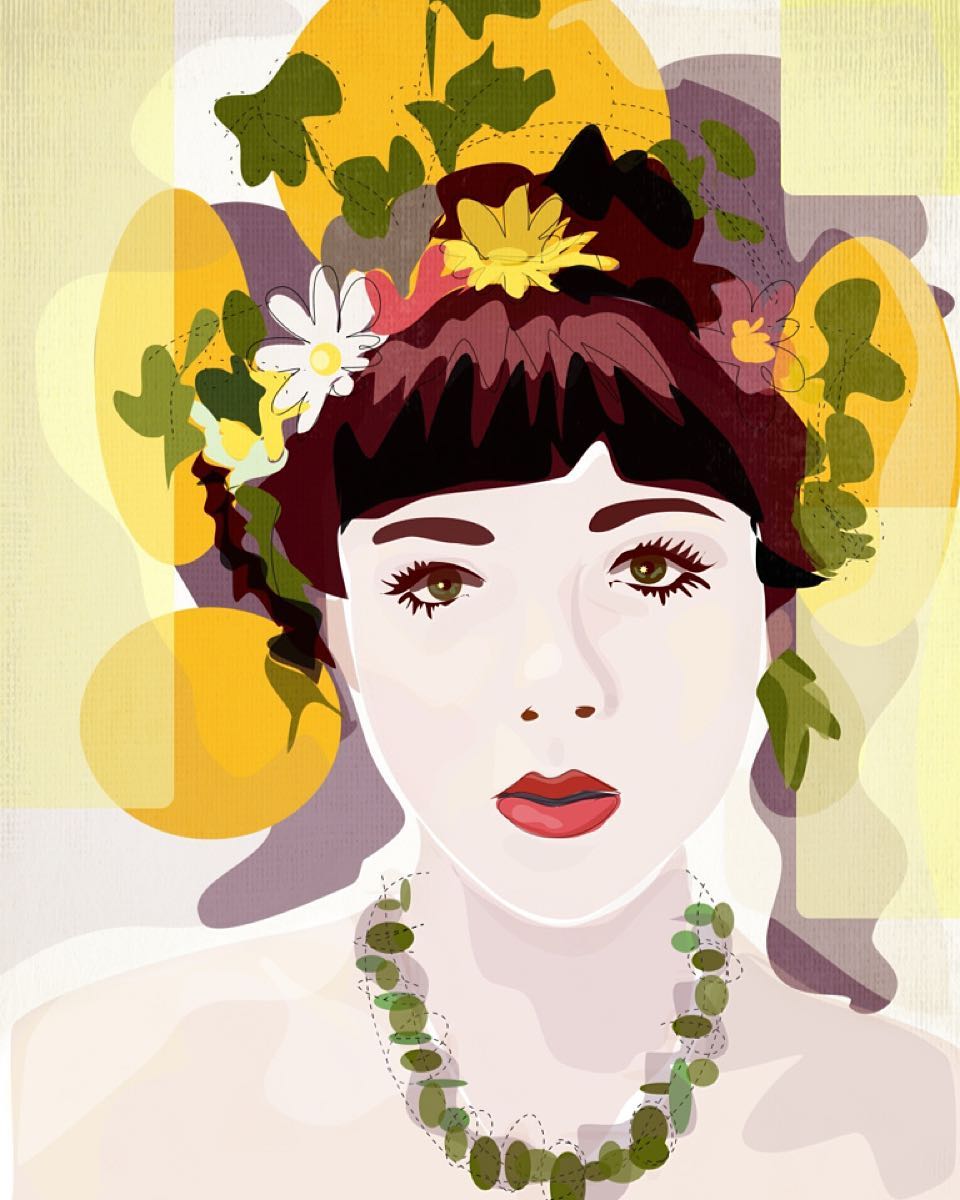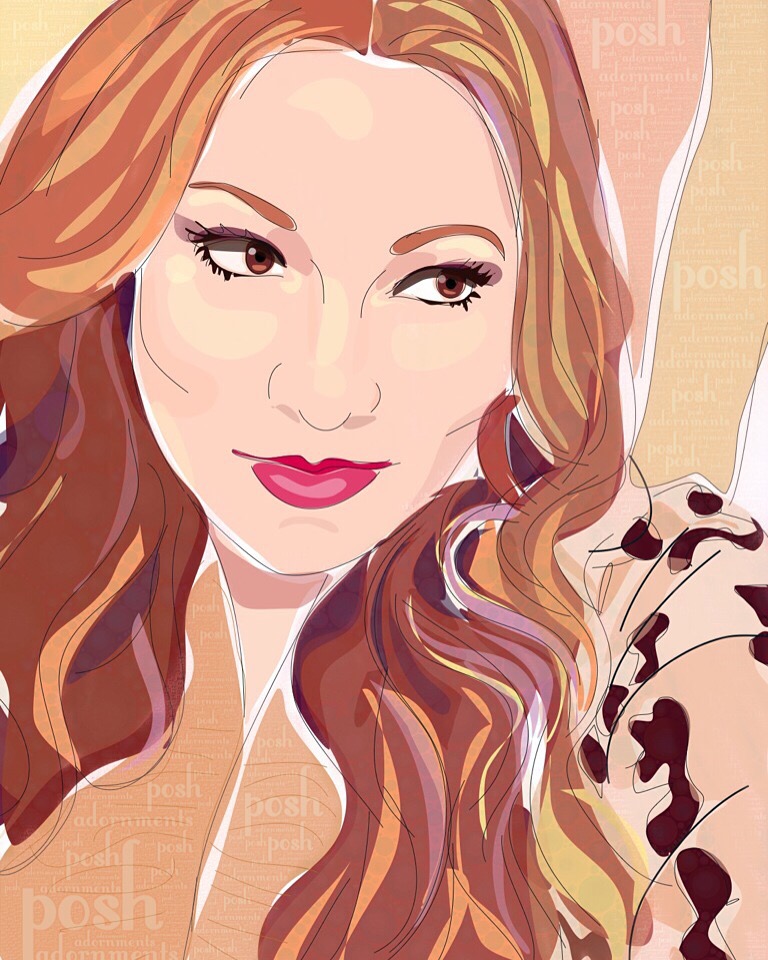 Inkpad with Wordphoto and Sketchbook Pro.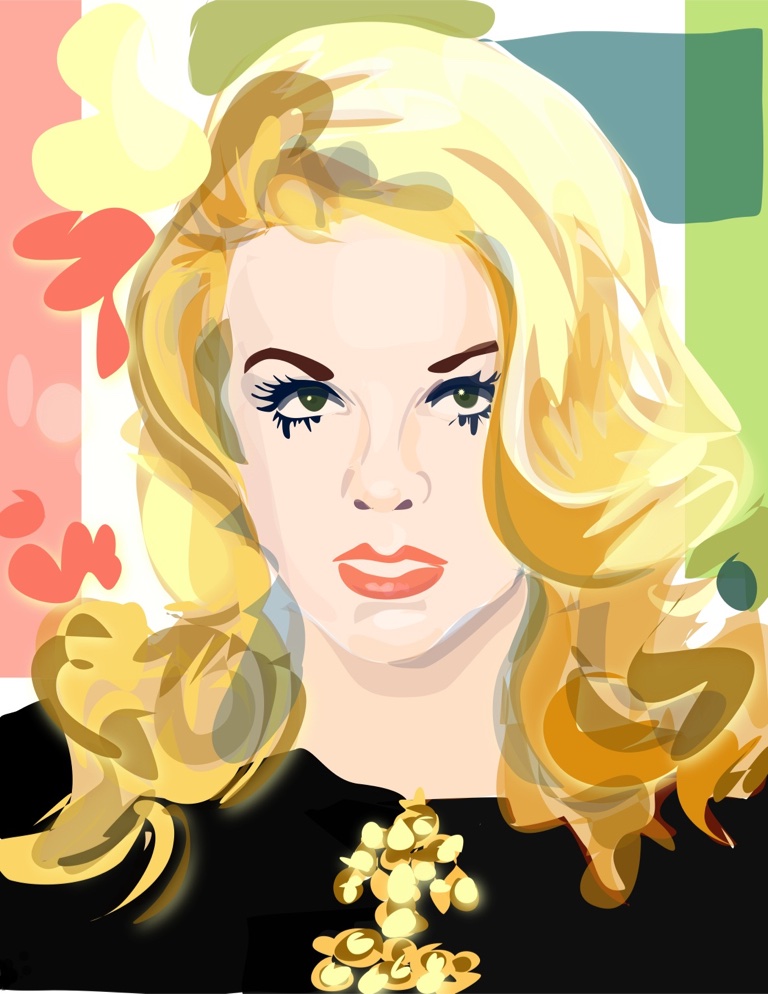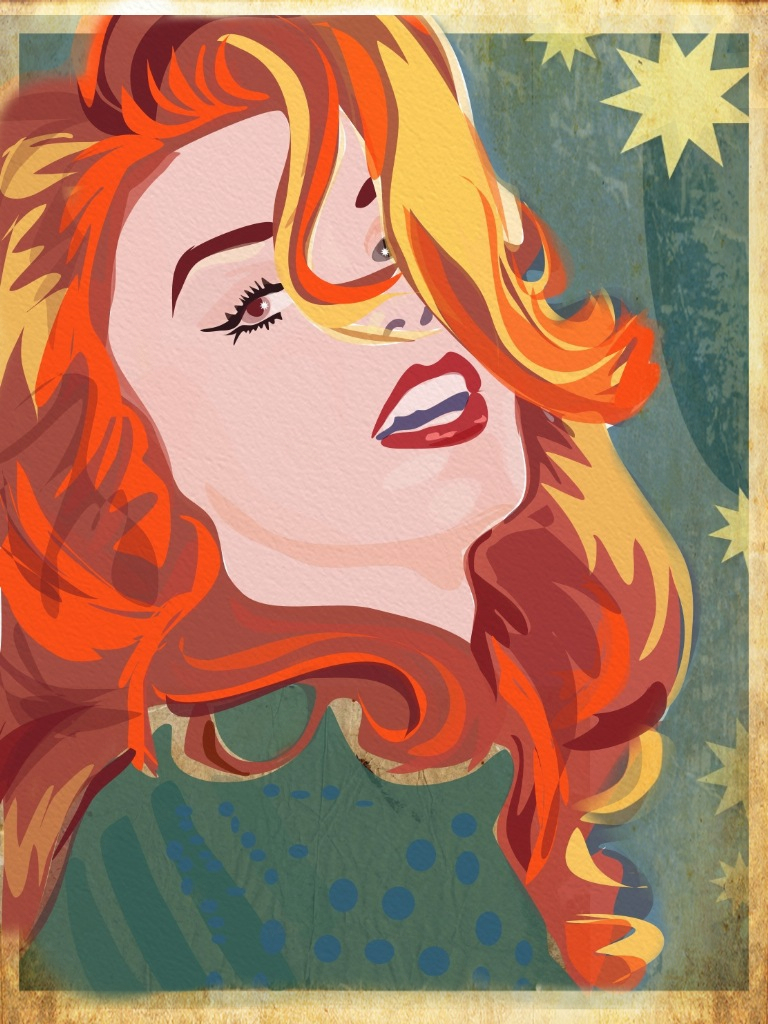 Inkpad with texture from ArtRage and PicGrunger, combined in Sketchbook.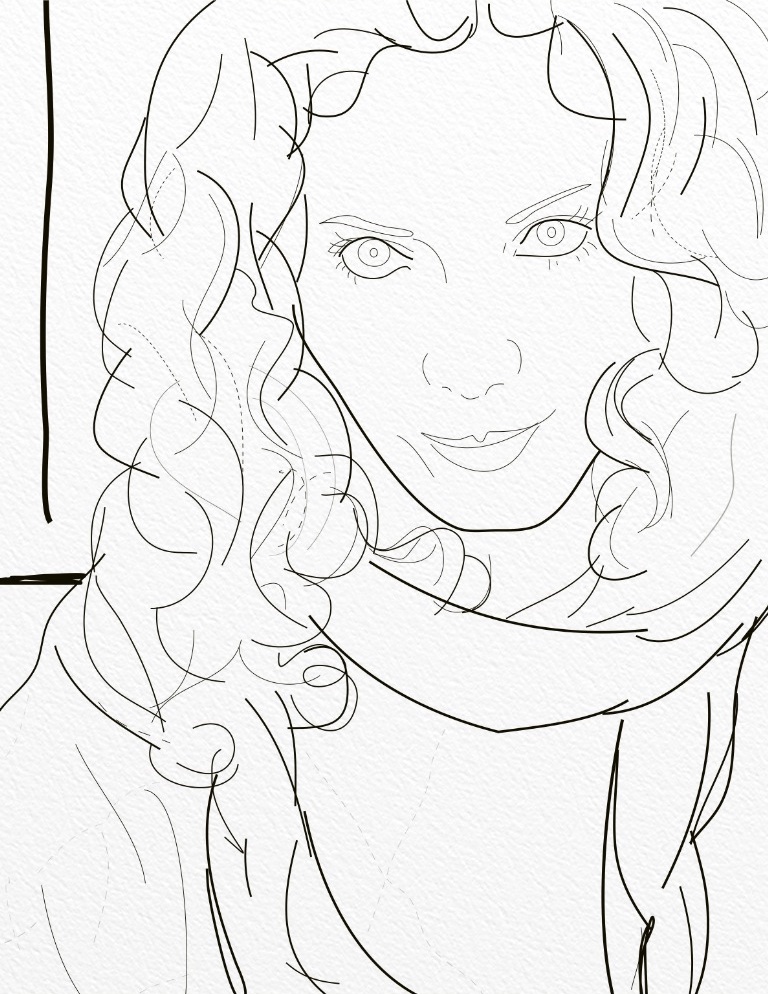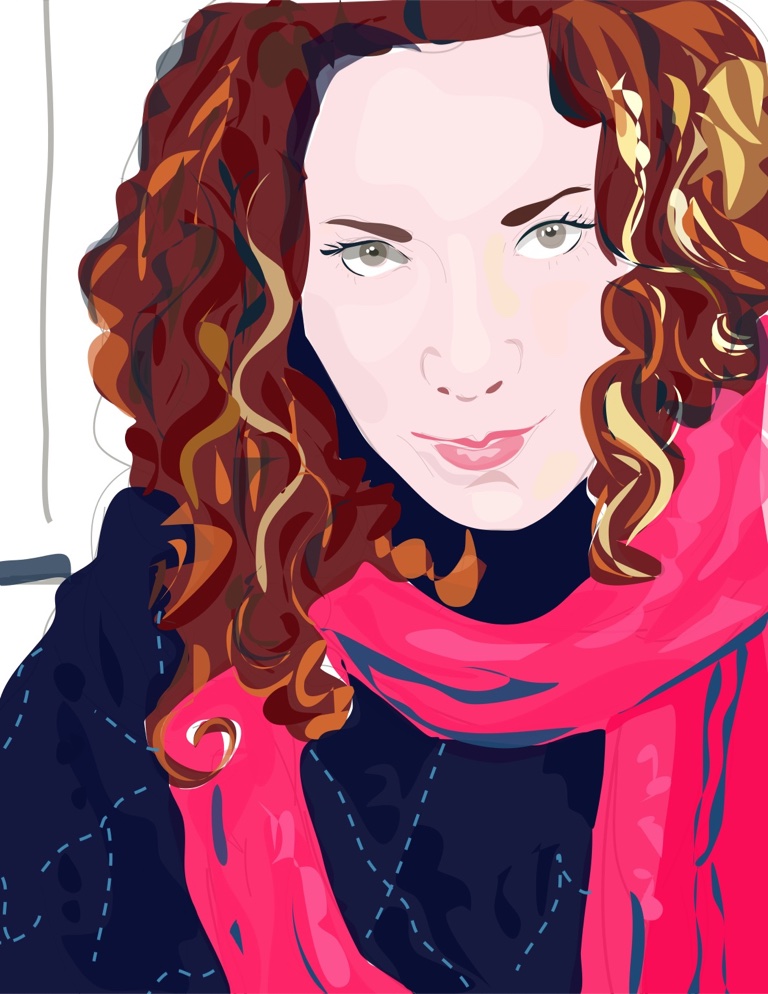 Inkpad line drawing with paper texture added in ArtRage.
Inkpad color version. The line drawing is on a separate layer with reduced transparency.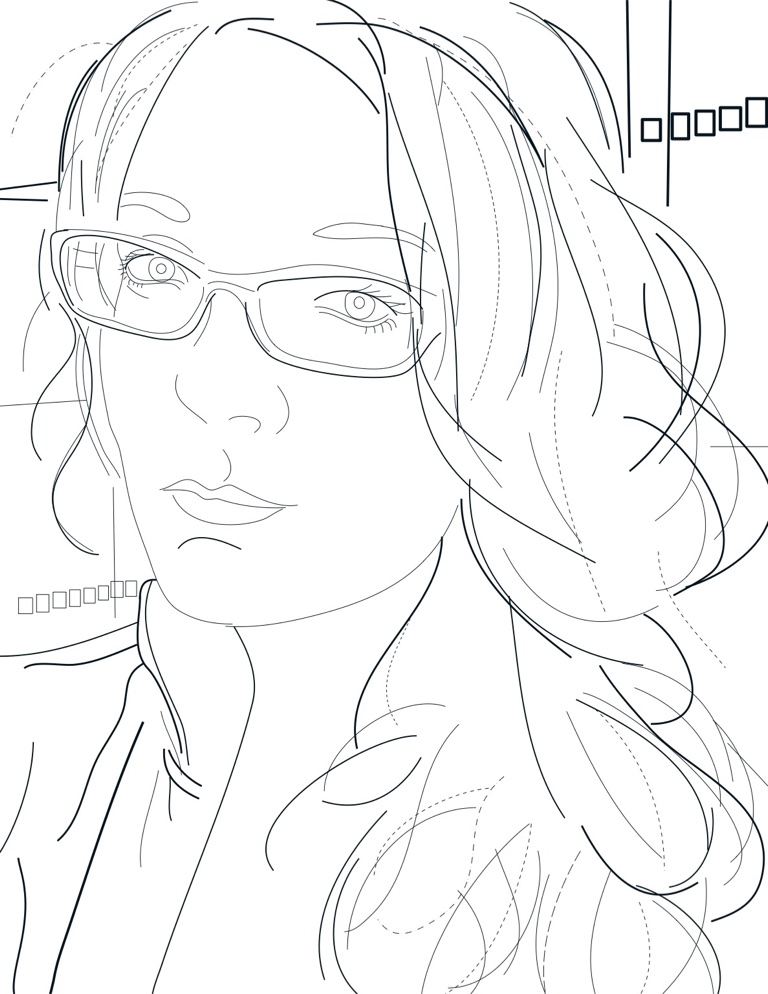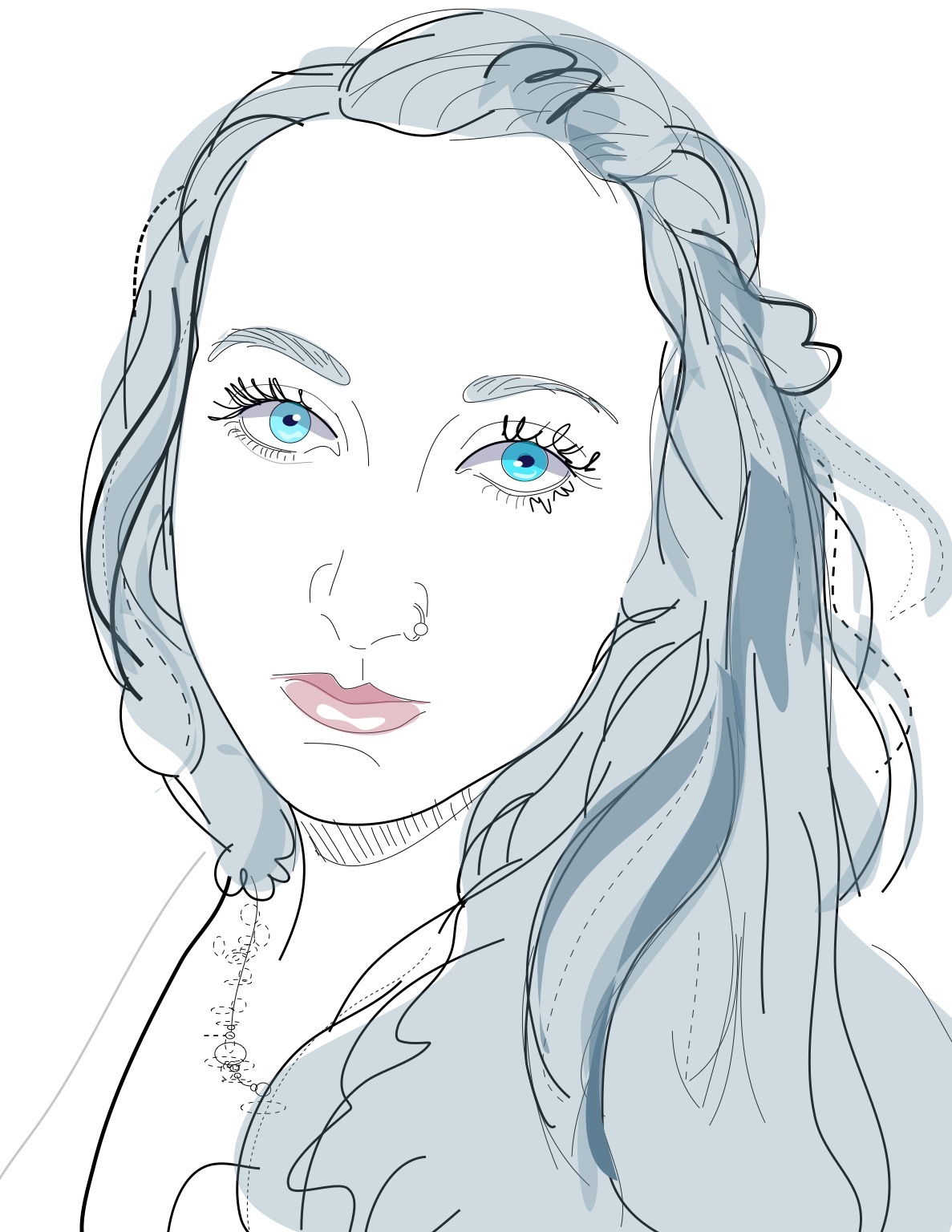 Adding texture and effects, step by step.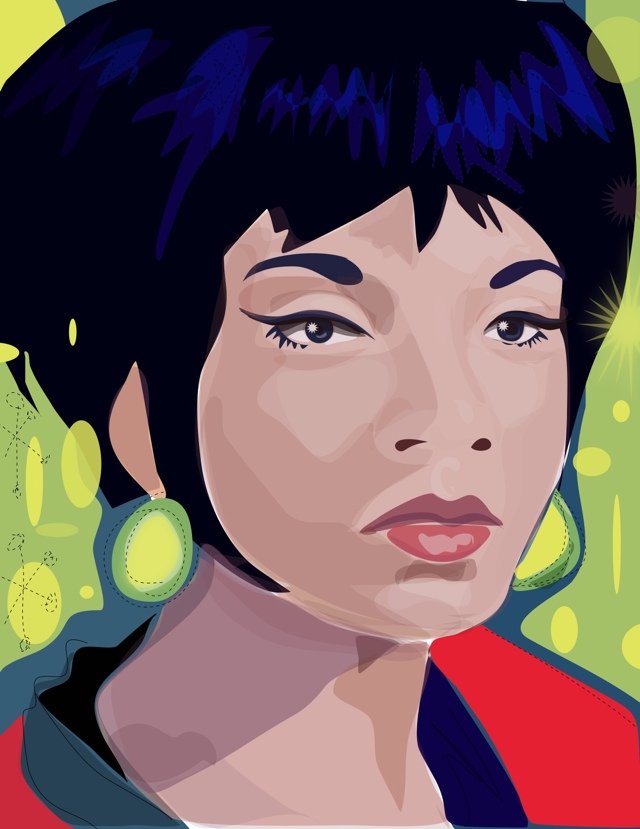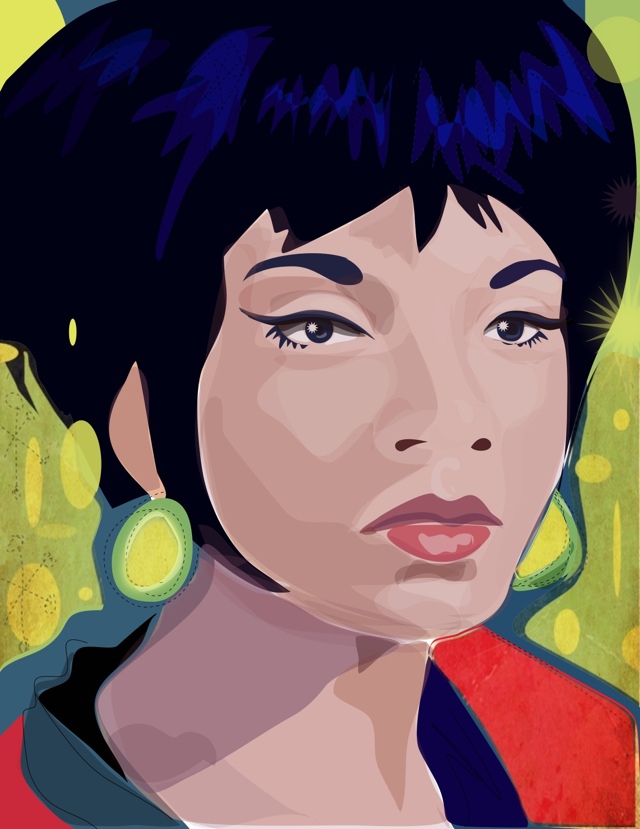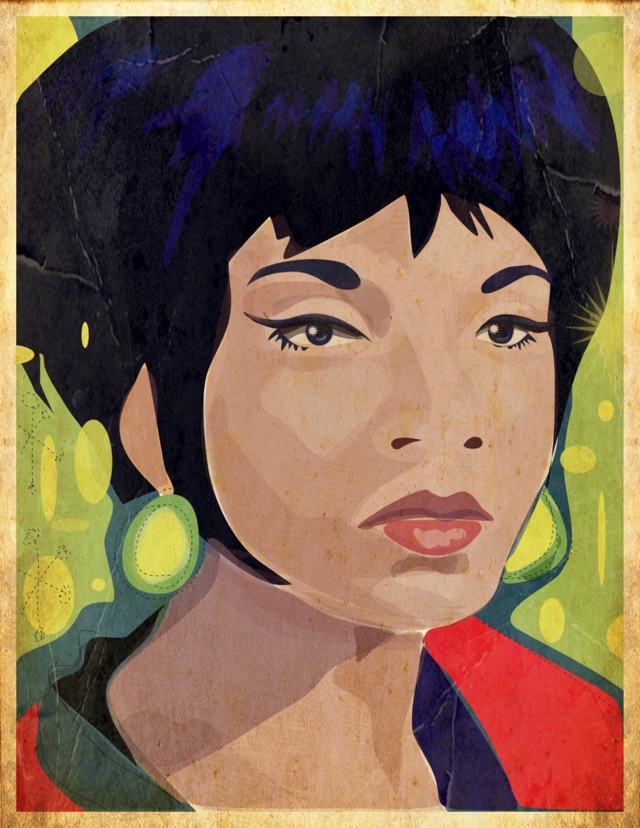 PicGrunger crease filter.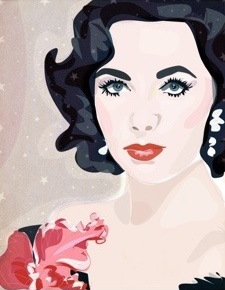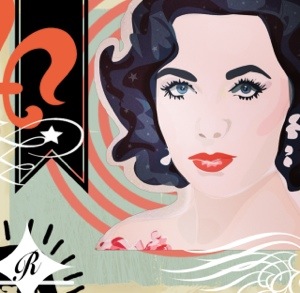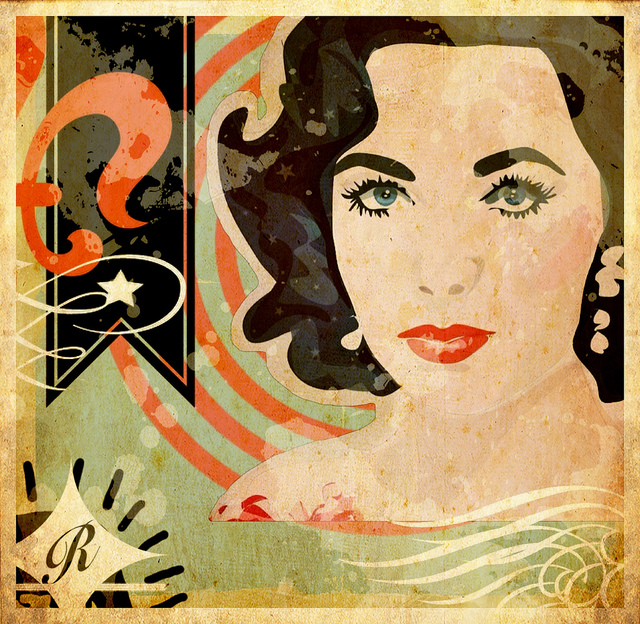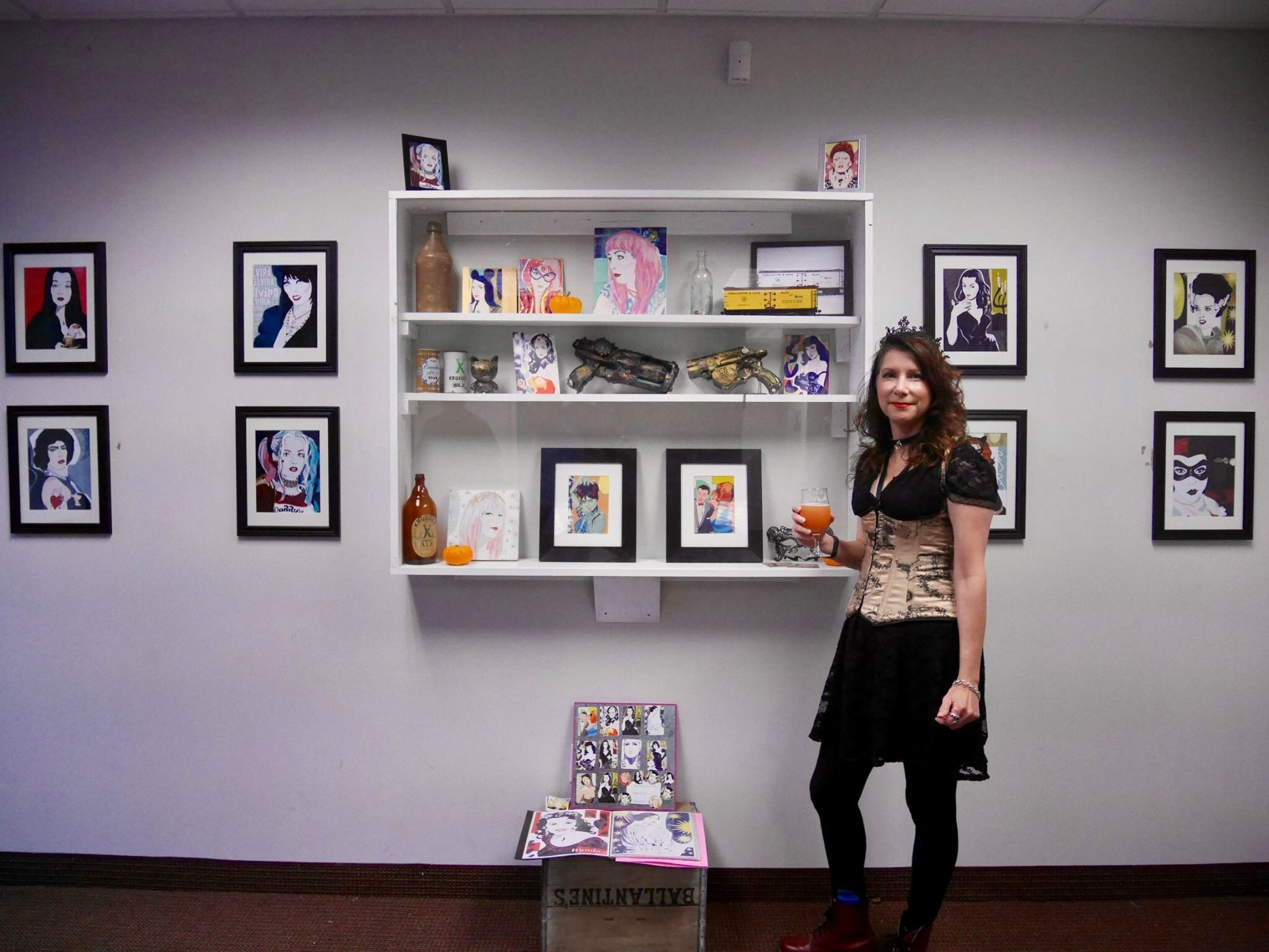 "I am a visual artist who had worked mainly with acrylics and oils painting in a traditional manner. I have a heavy basis in drawing, having gone to the New York Studio School and studied drawing from the model."
"Recently I began working digitally and exploring the use of mark making and collage with iPhone and iPad painting "apps". In my digital collages I am using images that I have created using the iPhone photo apps to create very personal images. I am also using the various painting apps to create landscapes and portraits which elaborate on the paintings I had created in the 1990's with acrylic paint. Using the touch screen has allowed me to make the images more painterly. Both the iPhone and iPad technology are very exciting because they are so new."
You can find Rita at Through the Lava Lamp and see more of her artwork on Instagram and Flickr.