Designed with Inkpad by Wee Alien
The whimsical vector artwork of designer Wee Alien captures fantasy worlds, creatures and robotics. Brought to life with intricate gradients and color palettes, each design builds on simple shapes to create wonderfully intricate pieces.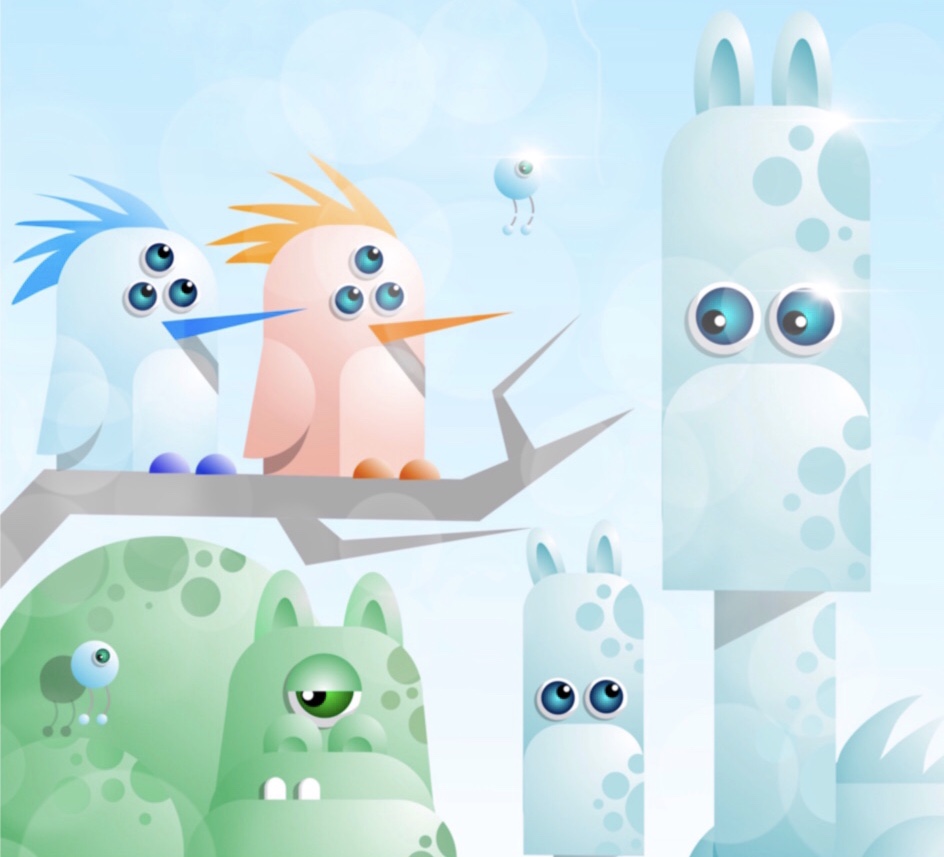 "These creatures are all made from very simple shapes - then I used slightly different gradients close together and the mask feature for variety."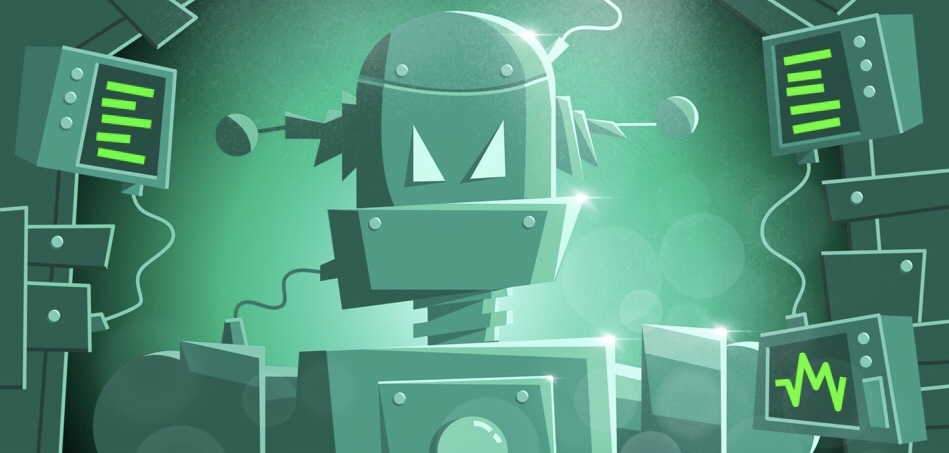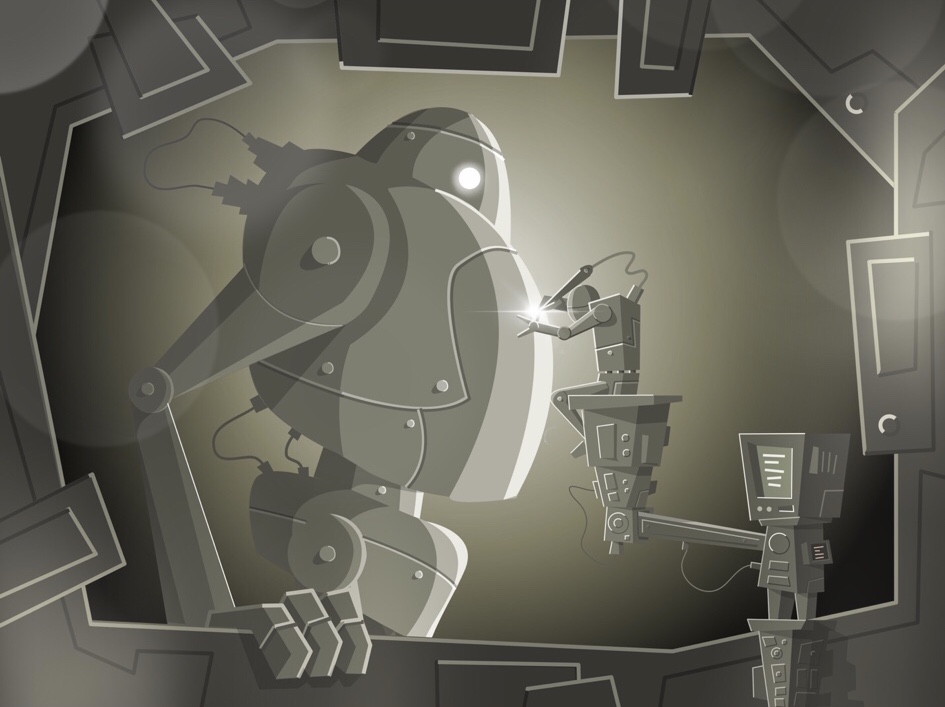 "I like working with vectors – sometimes with a slightly skewed effect to add a bit of a quirky style. I applied that here to make these robots look more retro than futuristic."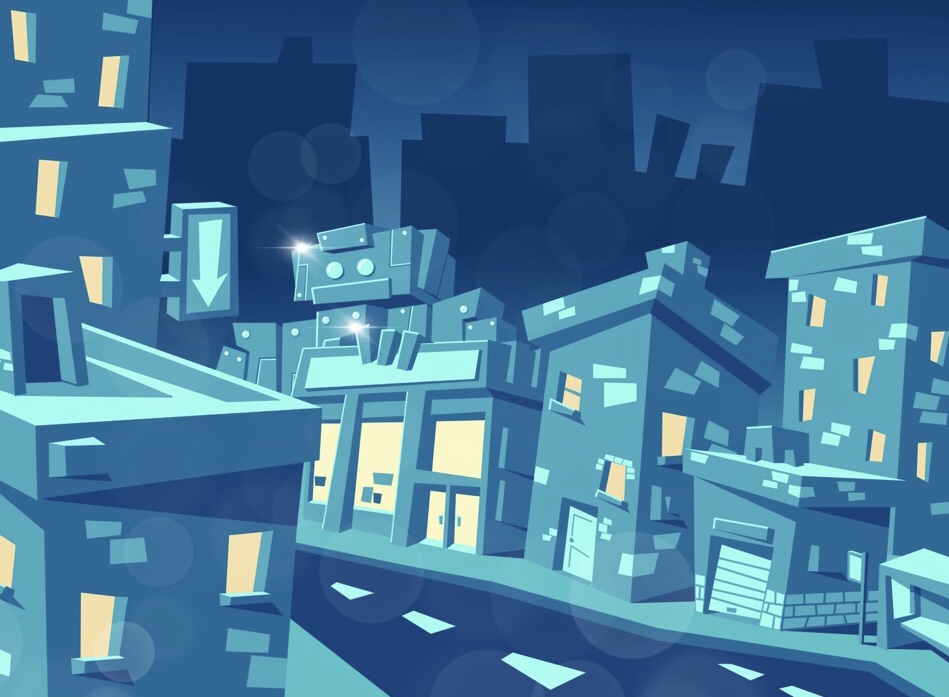 "I had a cartoon-style approach to this one. I wanted the image to have a sense of perspective, but nothing too rigid or exact. With something like this I like to get a sense early on if it's going to work out – so I use colours and values immediately rather than outlines."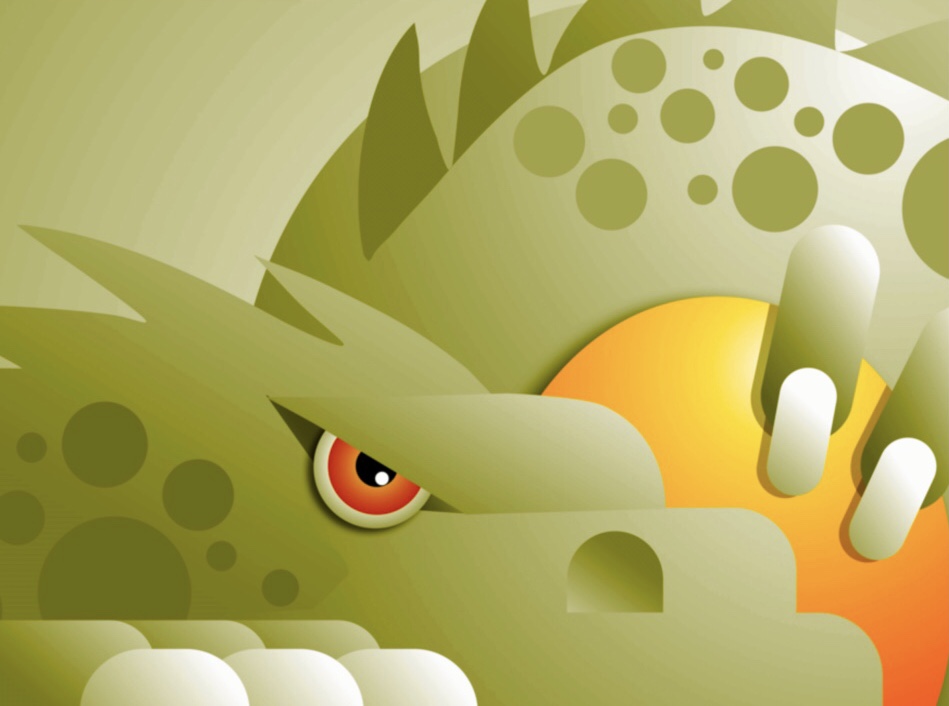 "This dragon was an attempt to draw something which - despite being made of simple shapes - had a dynamic pose. I used the shadow and gradient effects for some extra depth."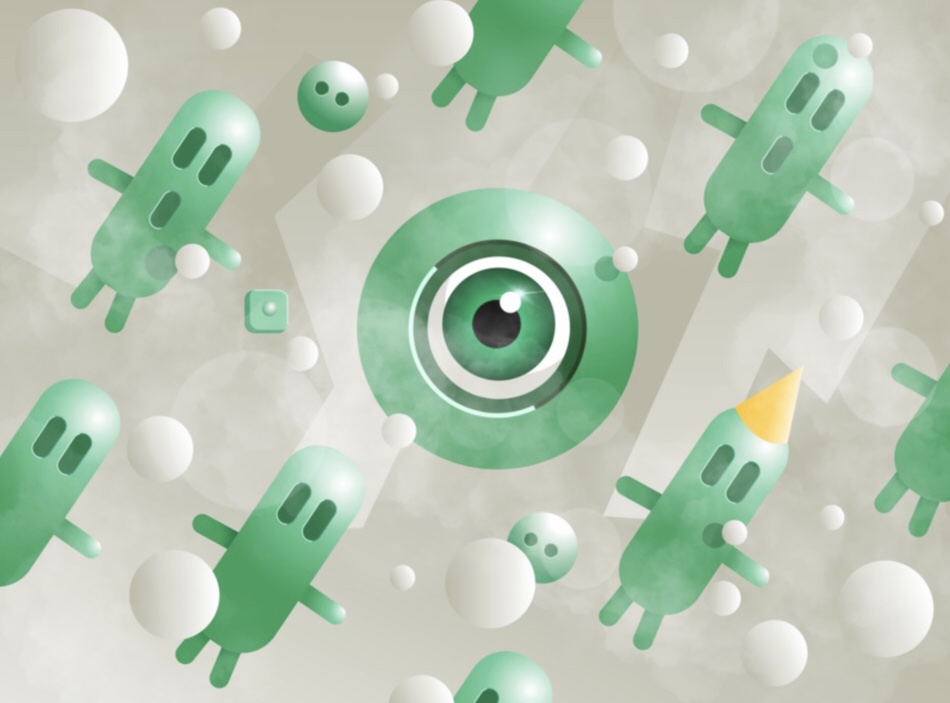 "One of the things I like about Inkpad is being able to see results very quickly. This one came from playing around with no clear goal. I started with the eye and built around it – adding elements and experimenting until it was done."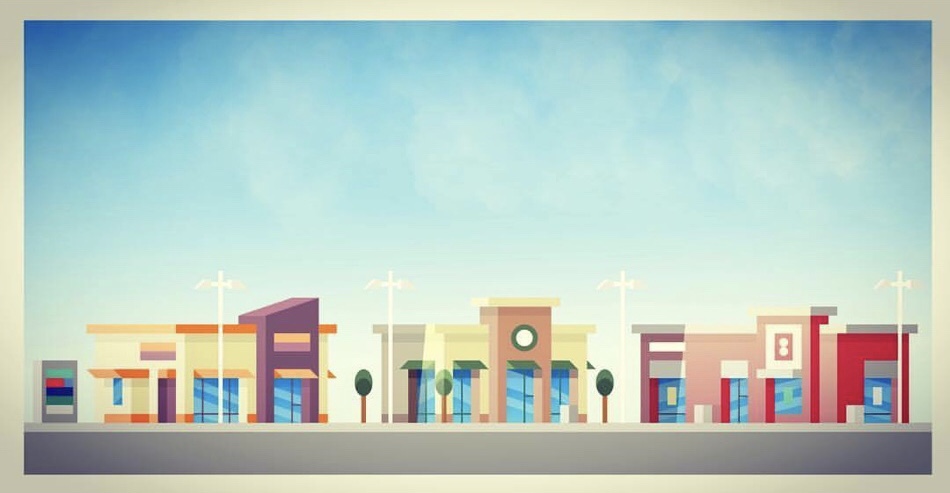 "These fast food restaurants and coffee shop were done using the grid to keep the buildings uniform in size. Once the colours and shadows were in place I used the gradient to add a hint of the sun on the left hand side of the buildings. The clouds were painted on in Procreate and then I used an Instagram filter for the "photo" effect."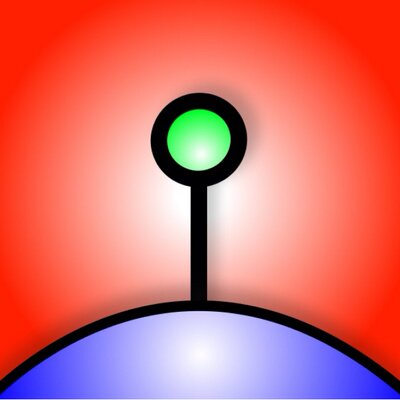 "I have a professional background in graphic design and page layout, but I'm interested in all sorts of digital art. I like working with vector style images and seeing how far I can take an illustration built from simple shapes."
"Inkpad is a great fit for me because it can do so much, I can work in different styles, it's fast and I don't need to use any other hardware. Most of what I do is created on there – usually with a couple of small additions on Procreate."
You can see more of Wee Alien's distinctive artwork on Instagram, Tumblr and Twitter.