Designed with Inkpad by Yve Müller
Yve Müller recently started using Inkpad and has already created a broad range of designs, from delicate to bold, with a deft use of color. Frequently her drawings are enhanced by adding subtle texture detail using Procreate.
Here Yve has generously shared a selection of her favorite artwork created with Inkpad.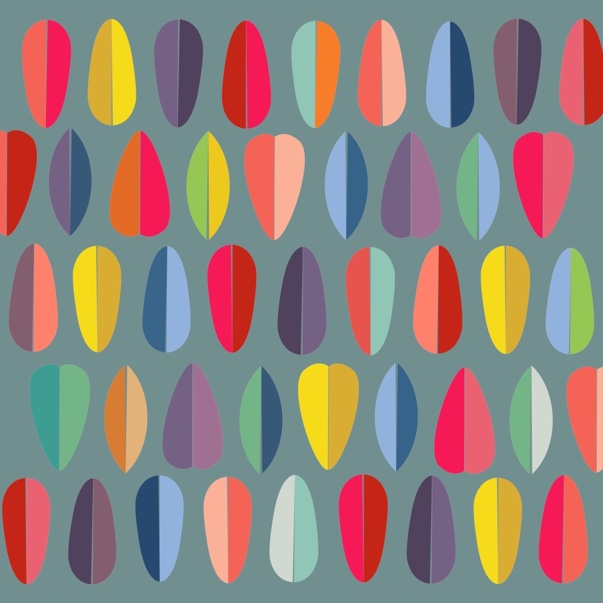 "My first piece in Inkpad."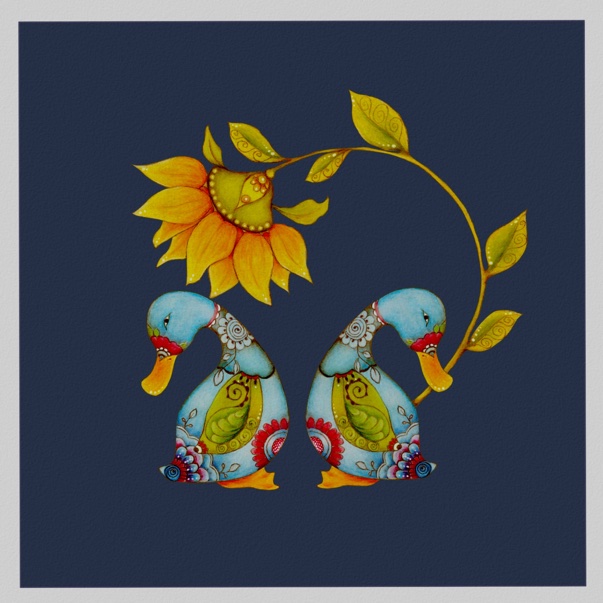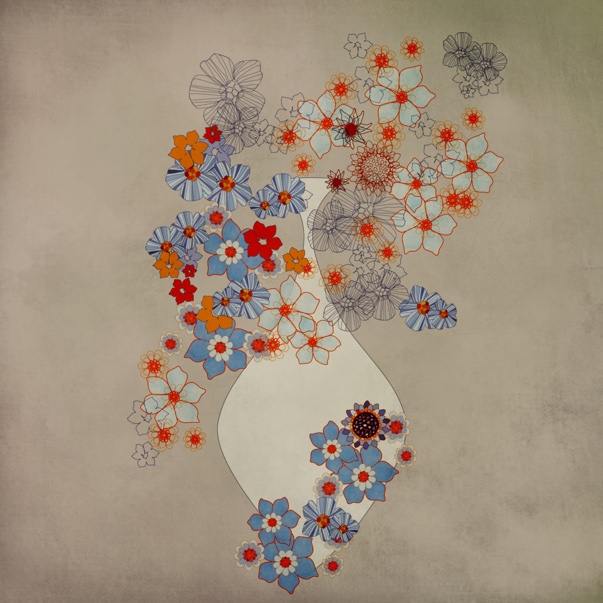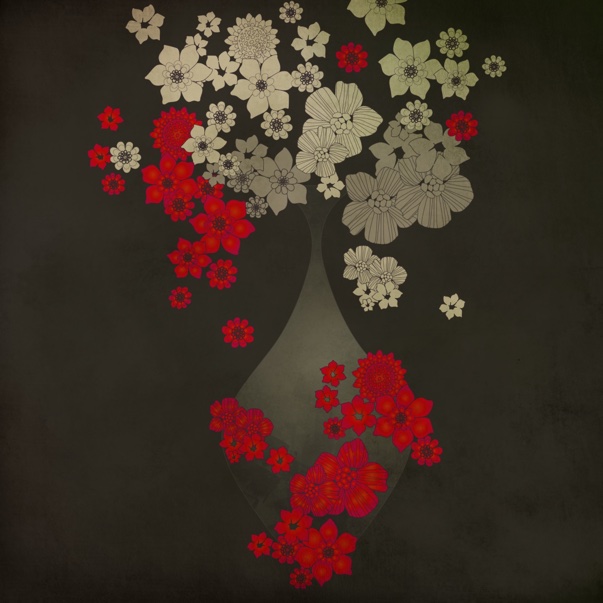 "Inkpad with texture added in Procreate."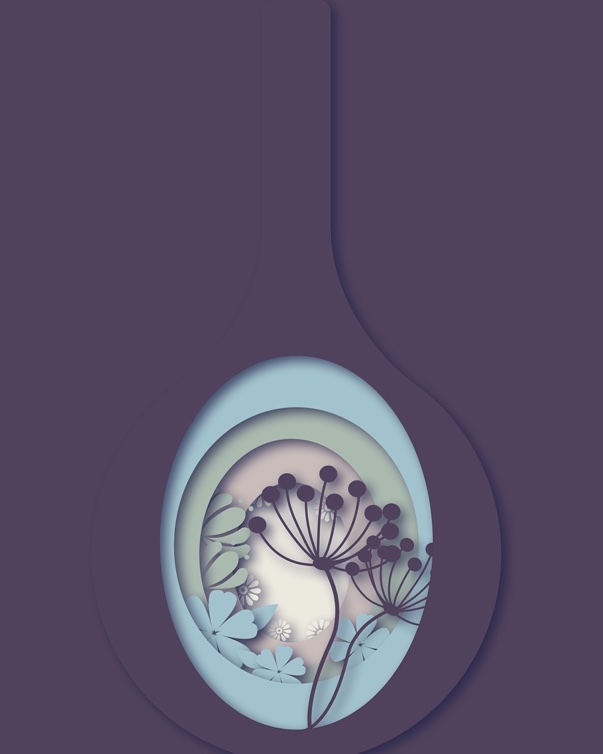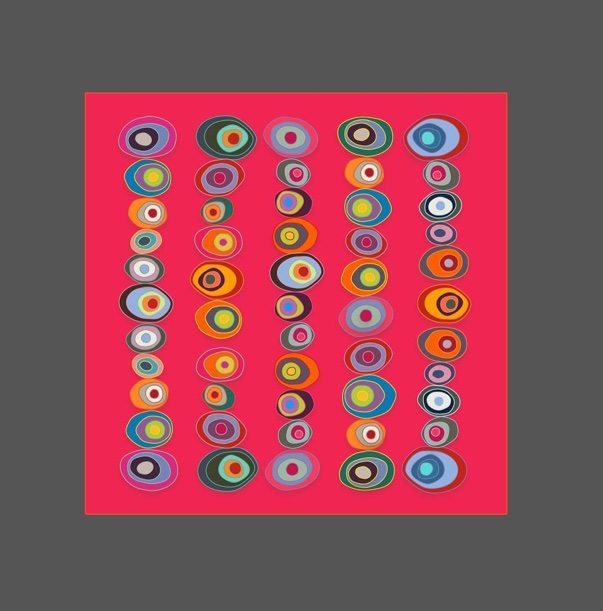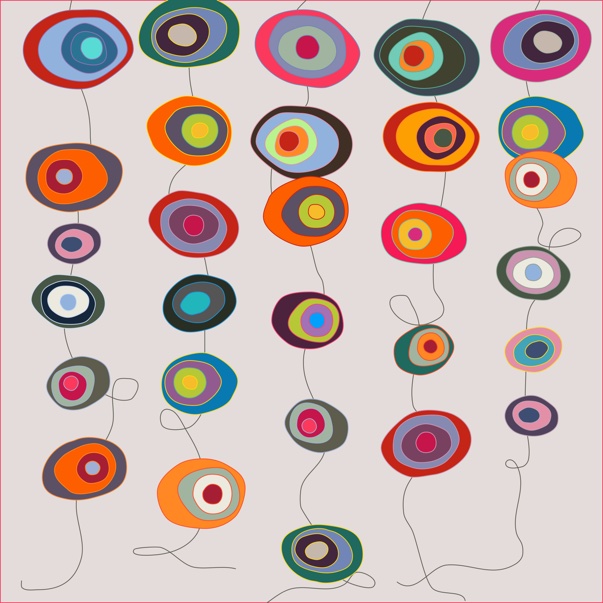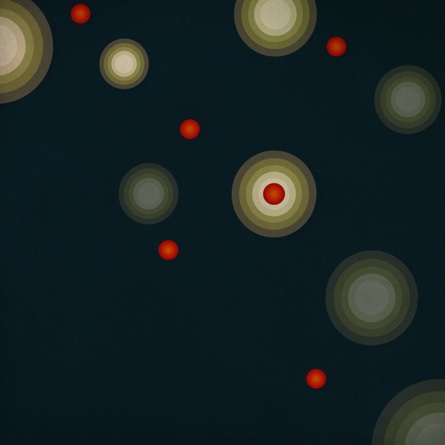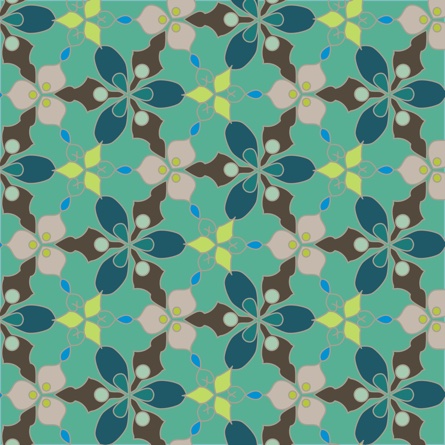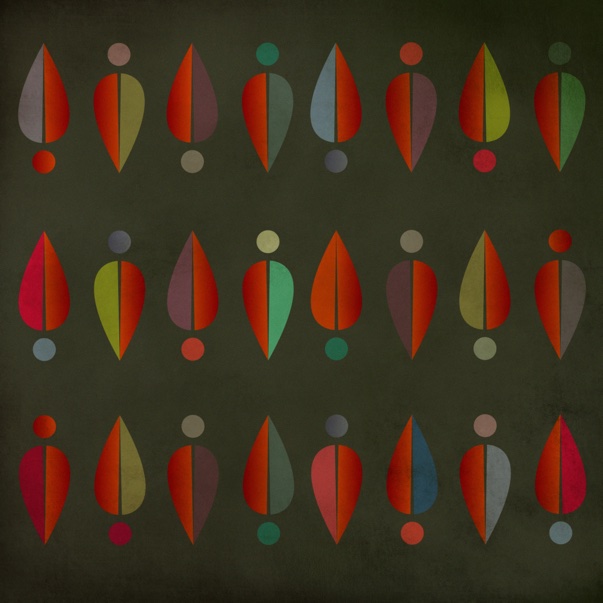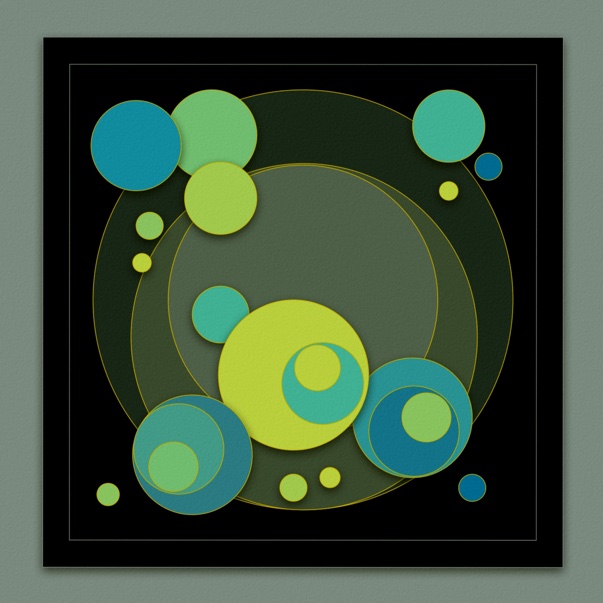 Gold, Frankincense and Myrrh.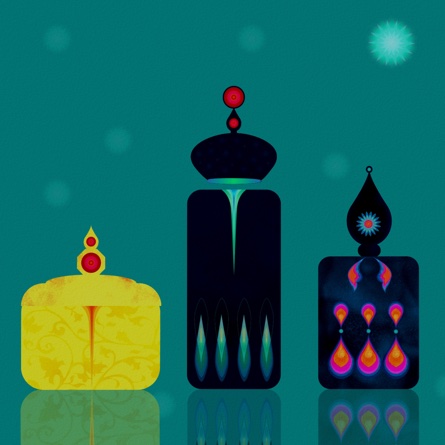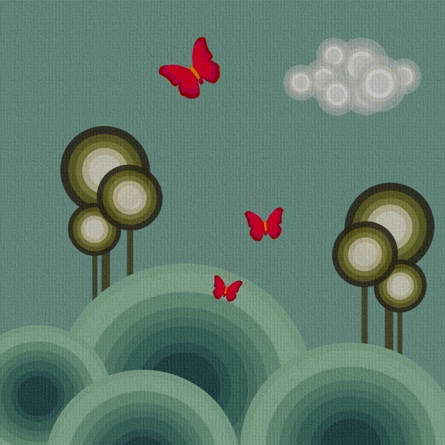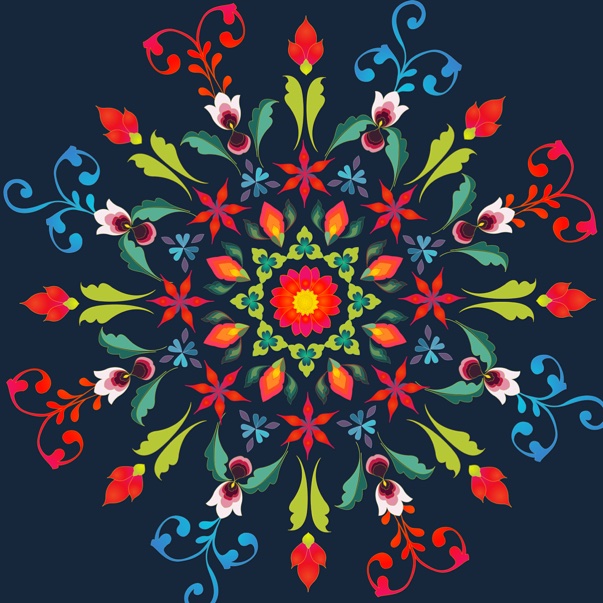 "I am an amateur artist who loves all kinds of art and craft and likes to try them all. I doubt if I'll ever concentrate on one thing, as I'm having too much fun trying everything."
"Vector art appeals to my controlling side - all those clean lines and shapes - and with the Inkpad app, if I do want to add texture or depth to my work, I take a screen shot and then work with photographs and the mask feature in the app, or export my designs to other apps such as Procreate. I also take pictures or scans of my tradional work and extract or manipulate them using Inkpad. (I was really pleased to be able to seperate my pastel henna ducks from their drab background and mess around with them using the app.)"
"I've used Adobe illustrator on my Apple desktop and loved it, so I downloaded the app but couldn't make heads or tails it, which is why I turned to Inkpad - cheaper (very important), powerful and super user friendly, it does most of the same things as Adobe Illustrator, at least at my level."
"I started using Inkpad in September on my iPad mini 2, and as I don't own a stylus, all the work you see here has been done with my finger, which really is a testament to both pieces of technology."
You can see more of Yve's digital and traditional artwork on Instagram.